Aug 09 2019
ITP's Cloud, Network Implementation Awards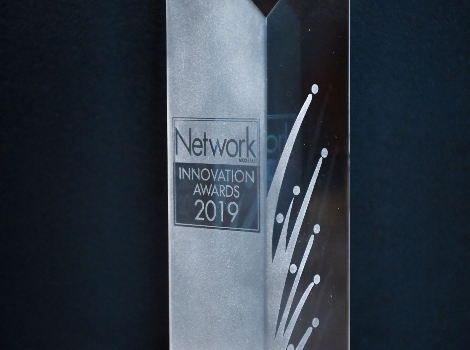 Dubai's Roads and Transport Authority (RTA) has recently won two regional information technology awards from ITP Group. The first one was (Cloud Implementation of the Year Award) and the other was (Fixed Network Implementation of the Year Award).

"RTA has won Cloud Implementation of the Year Award for building its own cloud, enabling flexibility in providing infrastructural services for information technology, networks, storage and computing. The cloud has boosted the operational efficiency of RTA's information technology by as much as 80%," said Mohammed Al Awadi, Director of Information Technology at RTA's Corporate Technology Support Services Sector.

"We have bagged Fixed Network Implementation of the Year Award for upgrading the infrastructure of the Data Centre's network by hosting disaster recovery services. We have also revamped and extended the lifespan of the network, which has added to the performance, capacity, availability and flexibility of the network. These two awards support the drive to rank Dubai as the smartest city in the world," he added.

"Winning these awards reflects RTA's efforts to use the latest IT techniques, especially in the fields of cloud programming, and IT networking that are crucial to the delivery of advanced services, which bring happiness to clients including public transport users.

"RTA is always keen on using cutting-edge technologies to ease e-transactions and assume a leading role in this global drive. IT has become a core ingredient of modern life, development and fine living for people in Dubai. Winning these awards is also a tribute to RTA's efforts to adopt the highest IT standards and services," explained Al Awadi.

Since inception, RTA has collected a plethora of international awards in a variety of fields such as public transport, infrastructure and information technology. It is a testament to RTA's continuous efforts to deliver smart and e-services that make the difference in bringing happiness to people.