Media Center
Find all our news, press releases, events, announcements, awards, projects and much more. .
Press releases
See more
DIPMF discusses stakeholder management
Day two of the Dubai International Project Management Forum held a session about Stakeholder Management that discussed how to maintain business relationships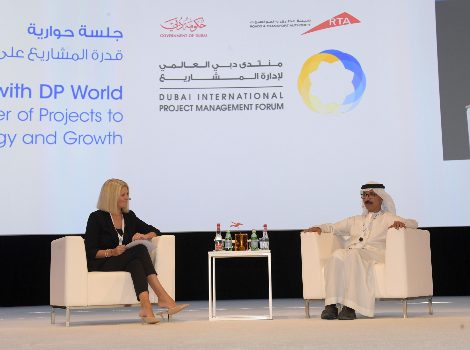 Bin Sulayem: Ultra-sophisticated technology is the backbone of DP World
This drive fits with the international profile of DP World as a leading company and a global name amongst top companies operating in this business worldwide."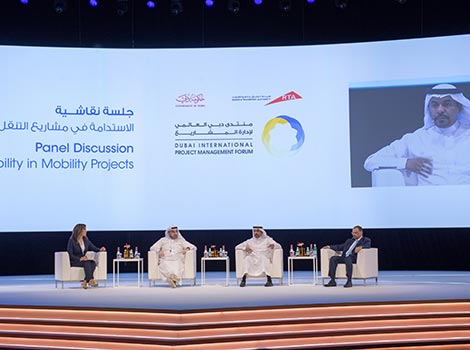 DIPMF discusses management of sustainable digital economy
Held under the patronage of His Highness Sheikh Hamdan bin Mohammed bin Rashid Al Maktoum, Crown Prince of Dubai, Chairman of the Executive Council by Dubai's Roads and Transport Authority (RTA) at the Exhibition Centre
Projects
See more
Opening a 4-lane bridge linking Al Manama, Al Meydan Streets
RTA opened on 20th November 2021, a new bridge linking Al Manama and Al Meydan Streets crossing over the Dubai Al Ain Road. RTA has accordingly eradicated the previous roundabout and adjusted the sloping ends of the existing bridges on Al Meydan Street.
Al Khawaneej Roads Improvement Project to improve Dubai – Sharjah link
The project includes an underpass of three lanes in each direction at the junction of Al Khawaneej and Sheikh Zayed bin Hamdan Al Nahyan Roads as well as a bridge of two lanes in each direction at the junction of Al Amardi and Emirates Roads in the direction of Al Awir
Completion of 475m long pedestrians and cyclists bridge over Ras Al Khor Road
(RTA) announced the completion of a bridge for pedestrians and cyclists crossing over Ras Al Khor Rd (Dubai-Hatta) extending 475 metres in length. The bridge, which has a width of 5 metres (3m for bikers and 2m for pedestrians), is fitted with rails between the lanes and on both sides.
Photos
See more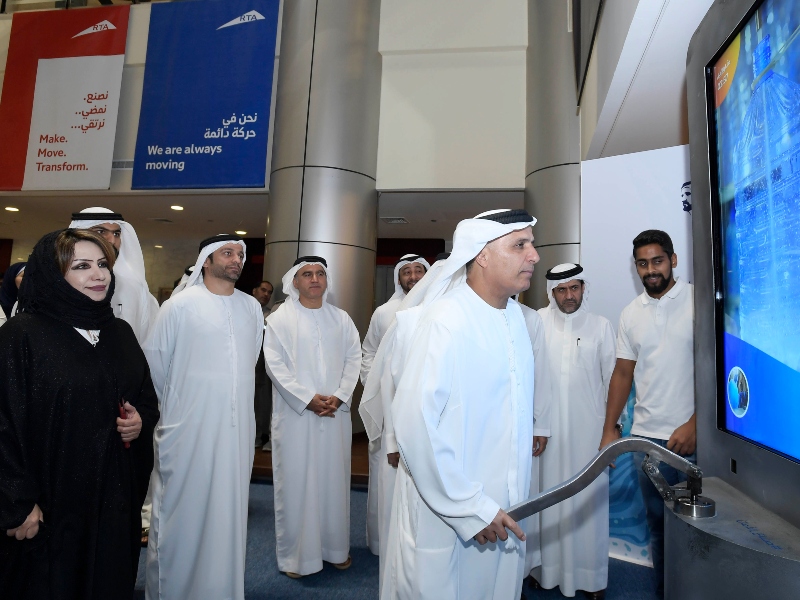 Supporting Suqia campaign by digging 10 wells in 10 countries
RTA would support UAE Water Aid (Suqia) campaign by digging 10 water wells in 10 countries (Indonesia, Kosovo, Senegal, Niger, Nepal, Ghana, Tanzania, Ethiopia, India and Mali).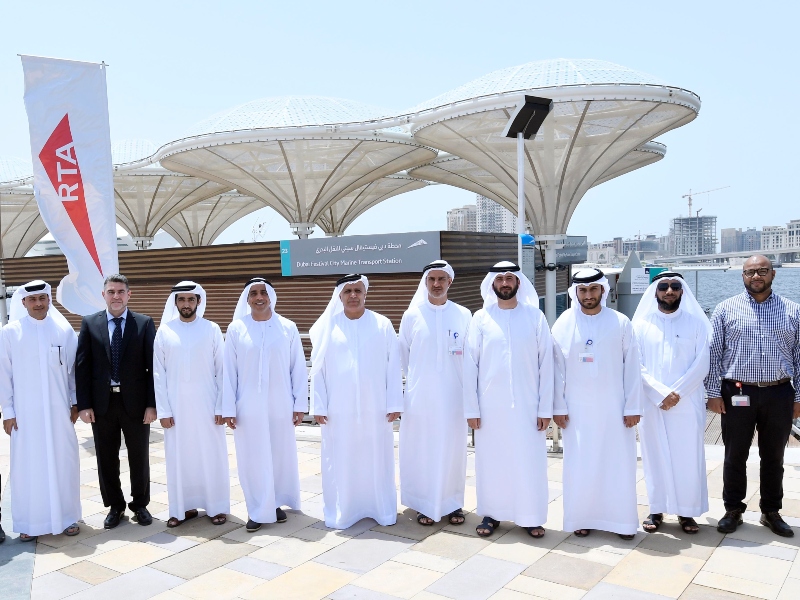 Al Tayer opens smart floating marine transport station at Dubai Festival City
HE Mattar Al Tayer has opened the smart floating marine transport station at Dubai Festival City; the first floating station in the UAE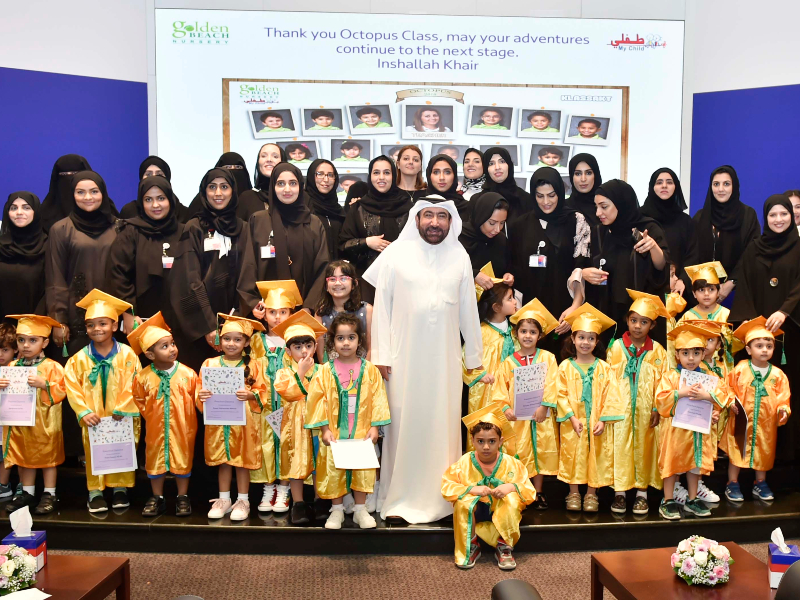 Celebrating RTA's nursery graduates for 8th straight year
About 26 children of female employees have graduated from the Nursery established by RTA in 2010 in line with its corporate responsibility to raise the job satisfaction of this segment of employees.