27 Jul 2021
RTA activates nol solutions for Dubai South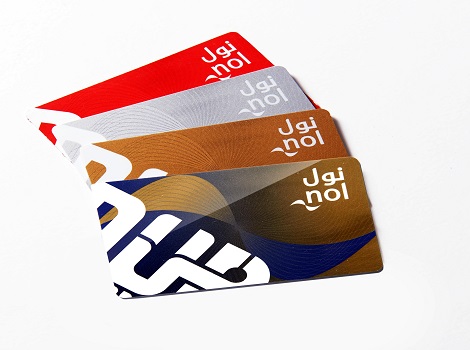 Dubai's Roads and Transport Authority (RTA) has collaborated with Dubai South Logistics District on the automated launch of nol cards solutions in the district. The initiative is a key step towards boosting the strategic partnerships between RTA and national entities and providing high-level individual and corporate services.
RTA reiterated its firm commitment to keep pace with the prevailing technology trends worldwide. Such a drive will contribute to realising the vision of the Government to rank Dubai amongst the smartest and happiest cities in the world. It will raise the profile of Dubai in embracing the latest technologies that play a key role in achieving this goal and nol Strategy to make it the leading digital platform in providing access to smooth payment solutions and mobility.
RTA is delighted to cooperate with reputed national entities, such as the Dubai South, and contribute to the happiness of public transport riders through reliance on a diverse cast of smart services run by the RTA.
This partnership between RTA and Dubai South Logistics District providing integrated solutions for the entry of vehicles will help and enrich the operational solutions and enhance the experience of Dubai South customers. Such partnerships are compatible with the endeavours of Dubai South to uplift its services such as the recently launched package of services that enable clients to operate in a cashless, interactive smart ecosystem, that paves the way for their business to thrive.