Oct 11 2017
Unveiling 'Loyalty Points' for nol card uses in Gitex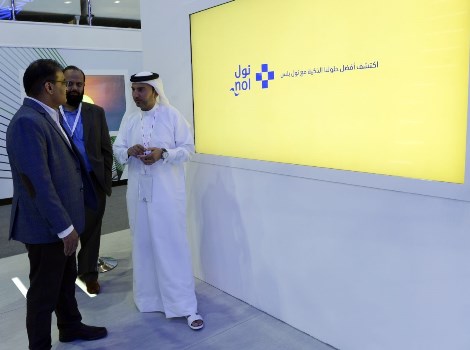 During its participation in Gitex 2017, the Roads and Transport Authority (RTA) is set to launch Loyalty Points program for nol cards, branded as (nol+), which will be available to the public by the end of this year.

It involves registering positive points for nol cardholders in respect of using them to pay for fares of public transport means/parking fees, entering public parks, light purchases, and visiting the Etihad Museum. The move amounts to a recognition of the use of RTA's most important payment means.

Khalid Al Awadhi, Director of Automated Fare Collection Systems at RTA's Corporate Technology Support Services Sector, RTA, said: ''The Program would be available to the public by the end of this year. For the first time, nol cardholders can earn loyalty points for using their cards in their day-to-day commuting on the metro, public buses, tram, and marine transport means, and payment for parking, visiting the Etihad Museum/public parks, and light purchases.

"The loyalty points program aims to motivate RTA nol cardholders to use their cards in all relevant payment transactions through converting these points into coupon vouchers offering free services in cafes, restaurants, entertainment centres, etc. Thus, it renders benefiting from our services as a source of happiness for all community segments.