Traffic Awareness
A traffic awareness page, you can contact us through this page and you will find everything new
News
This section comprises of all the latest information, news and updates regarding all the events,that involves RTA Dubai.
See more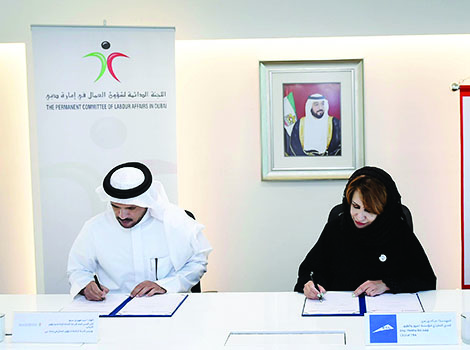 MoU on promotion of traffic awareness
RTA has signed an MoU with the Permanent Committee for Labour Affairs in Dubai to promote the traffic awareness
Smart Safety Bus exhibited during UAE Innovation Month
Roads and Transport Authority has concluded the UAE Innovation Month by holding 16 innovative events and launching products in line with the UAE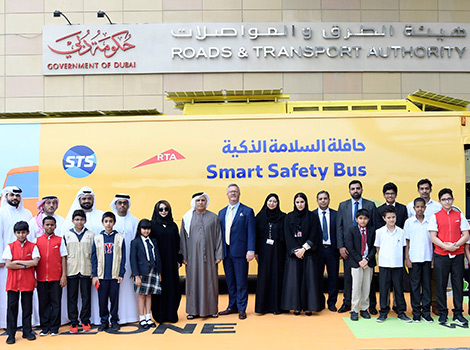 Smart Safety Bus
The 'Smart Safety Bus' was launched for raising the traffic awareness of students in Dubai schools.
Publications
This section comprises of all the latest Publicationsو Salama Magazine and Salama Smart App.
See more
Keep students safe, slow down near school zones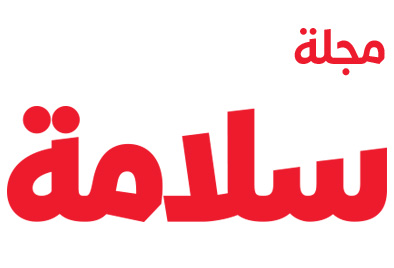 Salama Magazine
Salama is a magazine issued by the Awareness Section, Traffic and Roads Agency of RTA once a month. It addresses the schoolchildren and their parents and distributed free of charge to a number of places where the children and pupils gather such as schools and other places.
Connect with us