Traffic Awareness
A traffic awareness page, you can contact us through this page and you will find everything new
News
This section comprises of all the latest information, news and updates regarding all the events,that involves RTA Dubai.
See more
Recreational and educational activities held in Modhesh City and Summer Camps
The Traffic Department has organised a combination of educational and recreational activities for children at Modhesh City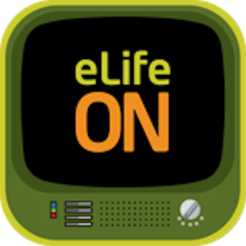 Traffic awareness video clips now on eLife channel
Traffic awareness educational videos are now available for the public on eLife Family channel, following an agreement made between the Traffic Department, the Family Development Foundation and Etisalat Corporation.
Traffic awareness flyers for travellers at Ghuwaifat and Automobile Club
As part of the Traffic Department's extended efforts to reduce traffic accidents, Travellers through the Ghuwaifat border crossing were handed flyers by the Traffic Department
Publications
This section comprises of all the latest Publicationsو Salama Magazine and Salama Smart App.
See more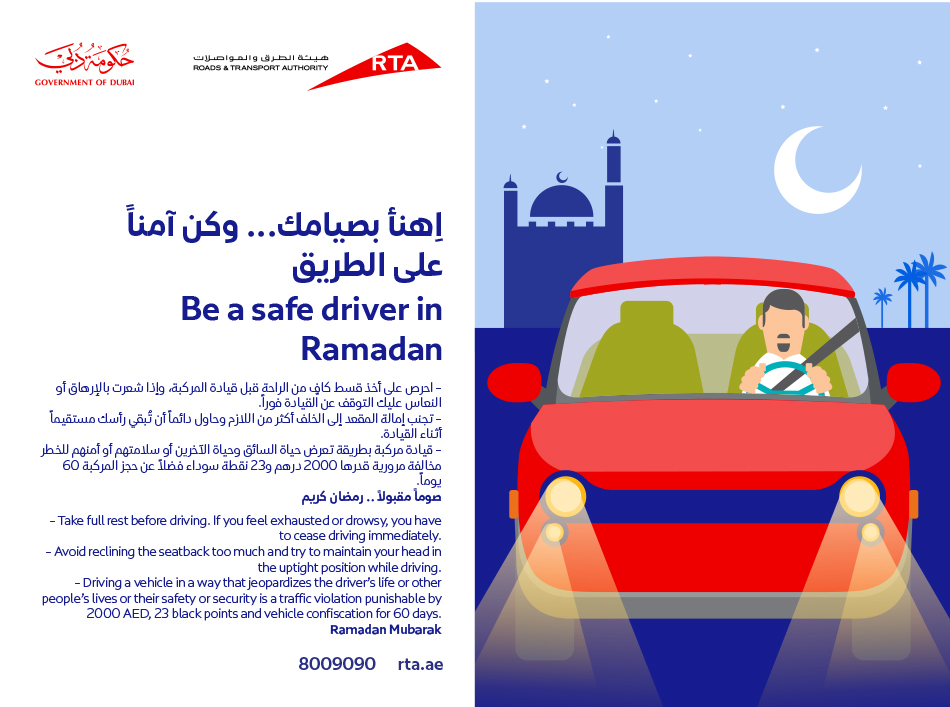 Be a safe driver in Ramadan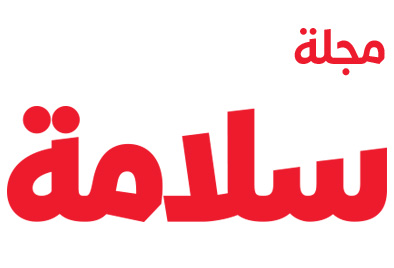 Salama Magazine
Salama is a magazine issued by the Awareness Section, Traffic and Roads Agency of RTA once a month. It addresses the schoolchildren and their parents and distributed free of charge to a number of places where the children and pupils gather such as schools and other places.
Survey
Your opinion matters!. We want to hear from you, take a few minutes and fill this survey so we know your feedback.
Participate in Survey
Connect with us