18 Nov 2020
Letters and lectures for school students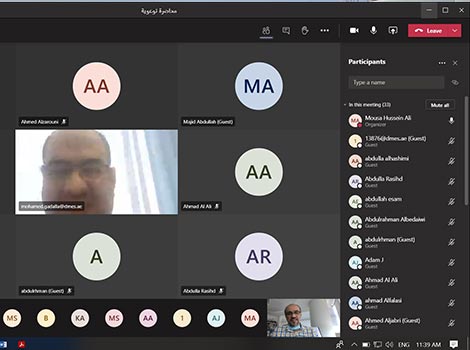 The coordination between the Traffic Safety Department and schools in Dubai has resulted in several awareness messages being sent to students on social media, WhatsApp and Telegram groups.
Texted in November 2020, the messages focused on how to properly and safely cross roads, while doing it from designated places only.
The department also organized some awareness lectures as part of a remote awareness program to boost students' knowledge on how to safely use bicycles in addition to the safety measures that must be taken into account when cycling.