Jun 16 2019
RTA Call Centre wins two regional Lifestyle and Transport Industry Awards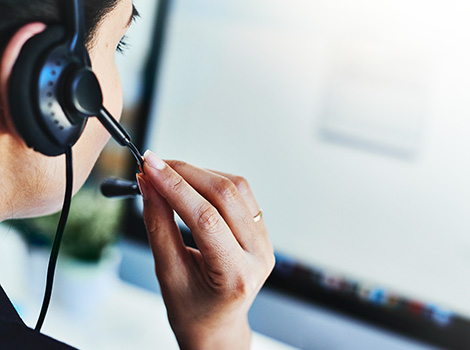 Roads and Transport Authority (RTA) has won the Best Government Call Centre (Lifestyle) Award as well as the Best Industry Call Centre (Transport) Award of INSIGHTS Middle East. The awards saw intense competition between scores of public entities, private companies and bank institutions in the Gulf region.

Ahmed Mahboub, Executive Director of Customers' Happiness at RTA's Corporate Administrative Support Services Sector was delighted with awards presented by a highly reputed transparent entity. "Winning these two coveted awards is indicative of the excellent performance of our Call Centre (8009090), which has become an important communication channel with our clients in processing services and addressing queries and suggestions.

"Winning the Lifestyle Award describes our success in improving people's life by providing the type of services they need and developing a host of smart and electronic channels that make life easier. Winning the Best Industry Award (Transport) means providing community members with transit information that help them to reach their destinations smoothly," he said.

Since established in 2009, RTA Call Centre has won 45 local, regional and international awards including the Best Call Centre Manager Award from Hamdan Bin Mohammed Programme for Smart Government in 2015, in addition to these two awards in 2019.

"RTA Call Centre have a highly competent and professional team capable of offering quality services. The Centre has undergone several improvements covering the Interactive Voice Response (IVR), and self-completed customer satisfaction surveys by the end of each call. The Centre has also added e-payment feature to the automated answering system and other projects aimed to ensure smooth delivery of services that make customers happier," concluded Mahboub.