Nov 09 2019
Metro carries 60 k participants in Dubai Fitness Challenge in less than 6 hours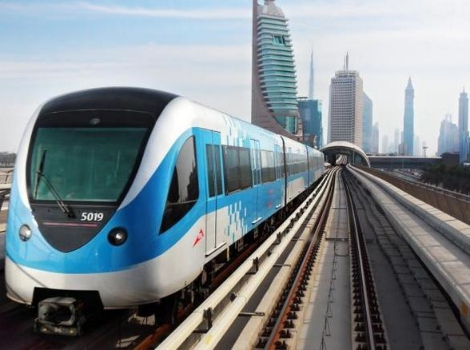 Roads and Transport Authority (RTA) announced that Dubai metro had carried around 60,000 riders of participants in the Dubai Fitness Challenge from 4:30 am to 10:00 am (30,000 pre-event & 30,000 post- event).
RTA pointed out that metro had been the main mode of transportation for participants to reach out to the race site on Sheikh Zayed Road. An estimated 43% of participants used metro to and from race site, 38% got to site by private cars and the rest used taxis or came walking.
RTA provided 10 double-deck buses to transport the participants in the event from Dubai World Trade Centre (DWTC) and Zabeel Dubai Mall with around 12,000 parking lots provided in both locations.