Dec 22 2020
Launching remote knowledge-sharing programme to enrich employee abilities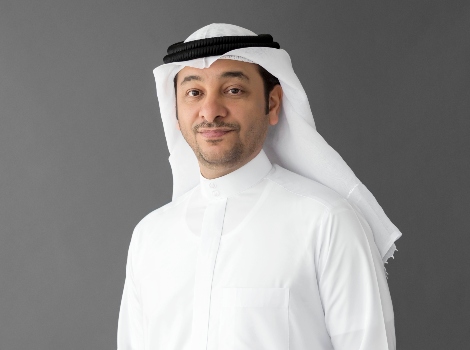 Dubai's Roads and Transport Authority (RTA) has recently launched a remote knowledge-sharing programme enabling employees on remote working to pick up and share knowledge. The programme covers various fields such as self-education, e-knowledge conversations, introduction to global languages, generic knowledge about RTA, and the book club to name a few.

"This programme aims to transform challenges into opportunities, especially with the outbreak of Covid-19, which forced some employees to work remotely as a precautionary health measure or to keep up with the needs of the online learning of their children at homes. It also seeks to utilise the free time of employees and offer them exposure to knowledge and skills of reading, global languages, and general knowledge in a variety of fields including RTA reports, achievements," said Nasir Bu Shehab, CEO of Strategy and Corporate Governance Sector, RTA.

"The programme also equips employees with diverse knowledge, through an official discussion forum involving directors and managers where participants can send video clips for a smooth and effective brainstorming session. The programme seeks to shape into an additional tool for picking up knowledge in several fields including RTA's business. It is bound to add to employees' happiness, realise the concept of the Learning Organisation, and nurture an attractive working environment under all circumstances," added Bu Shehab.