23 Nov 2022
Customers Council ponders service improvements with bus riders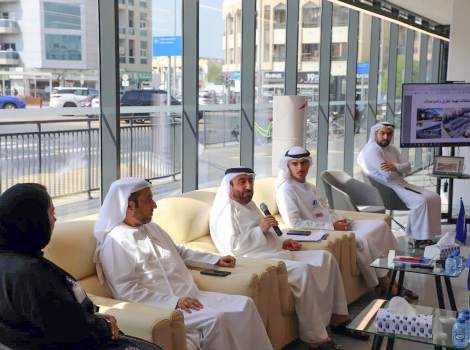 RTA's Customers Council stressed the importance of RTA's services to bus riders in Dubai. It reiterated RTA's standing commitment to revamp these services to measure up to the needs of public transport riders.
In the presence of bus riders and station supervisors, a meeting was conducted at Al Satwa Bus Station. Mohammed Obaid Al Mulla, RTA Board Member and Chairperson of Customers Council presided over the meeting, which was attended by representatives from several RTA agencies and sectors.
At the beginning of the session, the attendees praised the services provided by RTA to public bus passengers in Dubai and its continuous keenness to develop its services in line with the requirements and needs of this segment of public transport riders.


The council discussed during the meeting several topics like the services related to the "S'hail" application for mobile phones, and the opportunities to launch new public bus lines to keep pace with the high demand for service and the increase in the population.