Jul 10 2019
Call Centre receives around 970 thousand calls in the first half of 2019
(IVR system upgraded to reduce customers' menu selection time)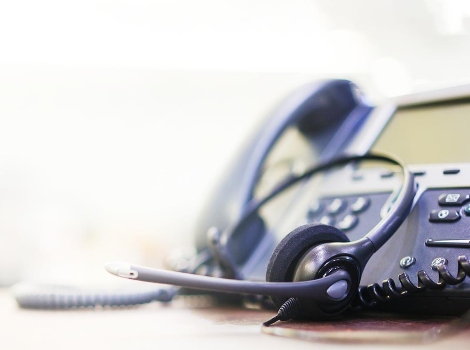 RTA's Call Centre (8009090) received 968,752 calls during the first six months of 2019 year. The average time of call response clocked at 14 seconds, which falls well under the planned 20 seconds response time.

Receiving around 970,000 calls during the first half of this year reflects the increase in the number of people communicating with the centre. It also highlights the relentless efforts by staff to cut-short the customer call response time call, which dropped to a new record, despite the numerous services handled by the centre.

The Call Centre offers multiple e-services using advanced technologies in line with the Smart City initiative. During the first half of this year 10,972 transactions were processed relating to driver and vehicle licenses, and payment of fines through the Interactive Voice Response (IVR) System.

It had also accomplished 66,861 transactions via e-mail, and 89,717 transactions through the online chat. Madinati reports reached 8,690 reports, which is 17% higher than the number recorded during the same period last year, and the sign-off rate reached 99.7%.

With the upgraded IVR System the customer can now have the language of his or her choice besides prioritising the services frequently needed, instead of waiting for the menu preferences to end before making selections thus saving time.

RTA always seeks to turn its third strategic goal (People Happiness) into a reality. It forms the backbone of improving RTA's services and means of delivering them through the use of hassle-free technologies that save the time and effort of customers and measure up to their rising expectations.