Shehab Bu Shehab
Director, Legal Affairs Department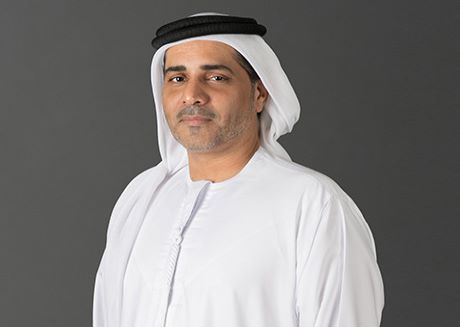 Shehab Bu Shehab has over 30 years of experience and has been a model of an accurate and efficient expert in a variety of legal fields and consultations including the police, law practitioner, and legal counselling for civilian government entities.

He has a long experience in serving the public and the community. Made several contributions to training programmes, workshops and seminars about legal fields. Published many research and studies and commented on them through various media. Contributed to federal and local legislation, and many proposals in the public good.

Has the honour of representing the UAE in many local, federal, and regional committees as well as in conferences and visits to many Arab and friendly countries. Such visits aimed to boost international cooperation and coordination and contributed to urban and legal advancements.

Worked as a sports arbitrator at the UAE Football Federation. Offered legal counselling to many relevant government authorities that had benefited from his extensive experience in all legal fields. Participated in the development of many regulations and legislation of government entities.

Wrote legal notes that contributed to establishing many new legal principles through disputes and lawsuits that he wrote in defending government agencies. Provided many other legal services such as preparing contracts of vital projects and making settlements that preserve the rights of entities Government.
Gave a lot of support to ensure the business and services continuity, protect properties, prevent accidents, reduce repercussions and emergencies, and make an instant response to exceptional occurrences. Drew up regulations governing the business of service providers, developed scenarios and plans to ensure quick response and achieve the goals set. Suggested efficient solutions to maintain the corporate image and win the confidence of the public and customers. Contributed to expenditure control and revenue increase and coordinated with all local and federal agencies to ensure the proper functioning and delivery of tasks. Have in-depth knowledge of legislation and local and international implementation of contemporary and modern issues.