Abdulla Yousef Al Ali
Chief Executive Officer of the Traffic and Roads Agency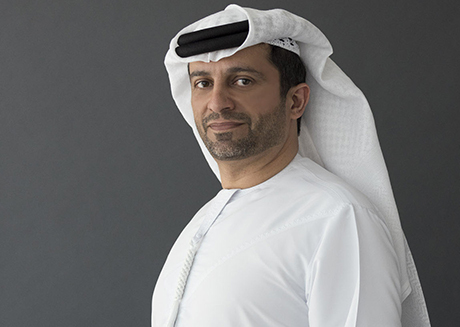 Mr. Abdulla Yousef Al Ali, is the CEO of RTA's Traffic and Roads Agency, which oversees the planning, designing, operation and maintenance of the infrastructure of roads network in Dubai, and managing projects that cost more than AED3.7 billion per annum, and oversees an array of local and Gulf strategic initiatives in the fields of traffic safety and security as well as smart mobility.
He is currently a Member of RTA's Board of Executive Directors and Deputy Chairman of Board of UAE Society of Engineers, in addition to various societies & committees in Dubai. Prior to his current appointment, he served as the CEO of Public Transport Agency, CEO of Rail Agency, CEO of Licensing Agency, performed director roles in RTA departments such as Buildings & Facilities Department, Commercial Investment Department, Franchising and Enforcement Department, Public Buses Department & Roads & Facilities Maintenance Department since 2006. He had contributed to the execution of key RTA projects including Dubai Metro, Dubai Tram, and Dubai Public Transport Network & Air Conditioned Passengers Shelters.
Before joining RTA, Mr. Al Ali worked at Dubai Police (2002-2006) & Public Works Department in Abu Dhabi (1998-2002). He was the First UAE National to attain a Master's degree (with distinction) in Material Science and Engineering from UAE University in Al Ain.