Feb 19 2020
Urban Mobility highlights MENA Transport Congress & Exhibition 2020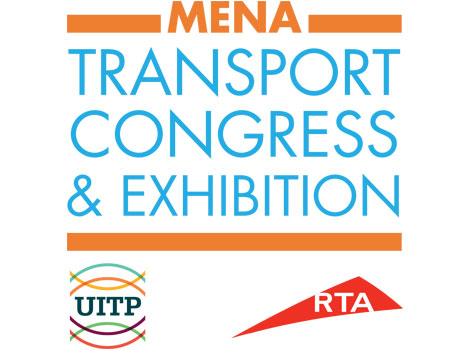 Hosted by Roads and Transport Authority (RTA), the upcoming MENA Transport Congress & Exhibition (13-15 April 2020) in Dubai promises to be a flagship event for the public transport industry worldwide. It couldn't have come at a better time for the sector, especially in the MENA region.

"This edition, which is held under the theme: Building the Future of Mobility, is organised by the International Association of Public Transport (UITP). It will focus on the latest developments of urban mobility practices worldwide," said Mohammed Obaid Al Mulla, RTA Board Member and Chairman of the Higher Organising Committee of MENA Transport Congress & Exhibition, RTA.

"Topics for discussion include electric buses, artificial intelligence in support of mobility, big data, first and last-mile solutions, smart mobility management, security and safety, future cities and technology enablers. About 70 or more regional and international experts, decision-makers, manufacturers, and operators of public transport means are expected to be taking part in the event," said Al Mulla.

"Participants will have a chance to visit the site of Expo 2020 and the Enterprise Command and Control Centre. The exhibition will host an array of regional and international products, brands and technologies. Top exhibitors include RTA, Dubai Police (Transport Security Department) Saudi Public Transport Authority, Volvo, INIT, Transdev, Alstom, Hyundai, DTC, and VDL to name a few," he explained.

MENA Transport Congress & Exhibition is privileged by the support of global industry leaders such as FAMCO, RATP Dev, Hyundai, Etisalat, Etihad Rail, and Dubai Taxi. Since launched in 2007, the event kept growing in terms of the number of participants, technical expertise, and communication opportunities. It has shaped into a global platform for cementing the profile of Dubai in hosting global conventions and events," concluded Al Mulla.