01 Aug 2022
RTA obtains renewal of ISO for Governance of IT for the organization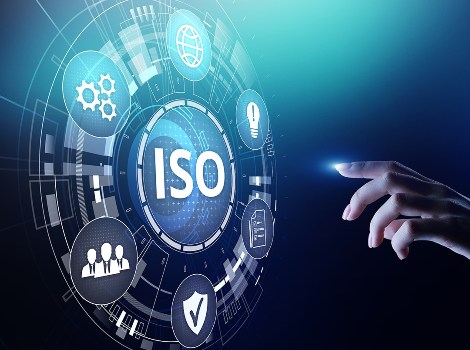 Dubai's Roads and Transport Authority (RTA) has managed to renew the ISO/IEC 38500:2015 certification for Information Technology - Governance of IT for the Organization, which was initially obtained in 2019. As such, it has become pioneer in the UAE to obtain this certificate, which is recognised as an international standard for the organisation's IT governance. The certificate was granted following the audit conducted by Certification Partner Global (CPG), one of the leading companies in the certification of quality, standards and standardization worldwide.

"RTA is a pioneer in fulfilling ISO requirements and this achievement is an endorsement of the advanced level RTA has reached in this field as well as its sustained maturity of IT governance," said Musa Al Rayeesi, Director of Technology Strategy and Governance, RTA.

"The achievement supports the 7th strategic goal: Advance RTA and contributes to the objectives of corporate governance such as investing in a portfolio of technology projects, and developing high-class operational plans with a limited risk level besides reducing the costs of achieving this objective and safeguarding the interests of all stakeholders," he added.