Nov 07 2019
Offering discounts on unclaimed distinctive plates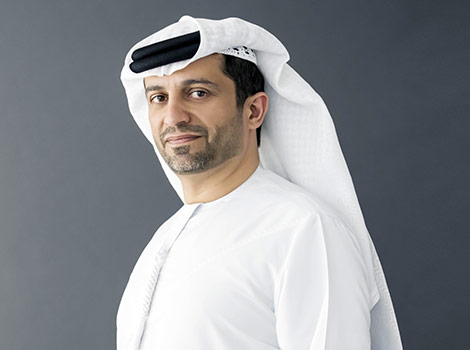 Dubai's Roads & Transport Authority (RTA) has rolled out an initiative offering holders of unclaimed distinctive old licensing plates a chance to own them at discounted rates. About 2,224 plates of two, three, four and five digits of Code A, B and C held by individuals in Dubai are still unclaimed by their holders.

"RTA is offering discounts on fees of owning distinctive plates ranging from 4 to 80%, albeit the high market value of those plates, in consideration of the importance of those plates to their holders," said Abdullah Yousef Al Ali, CEO of RTA's Licensing Agency.

"The objective of this initiative is to add happiness to people; a strategic goal of RTA. Such old plates, which are registered for vehicles or retained in traffic files, entitles holders to trade in them. There are 2,224 plates covered by this initiative comprising 91 two-digit plates, 792 three-digit plates, 541 four-digit plates and 787 five-digit plates," explained Al Ali.

The CEO of Licensing Agency called on individuals interested in owning such unclaimed plates to complete the formalities in place via RTA's website, customers' happiness centres or service provider centres.