Mohammed Obaid AL Mulla
Board Member of the Board of Directors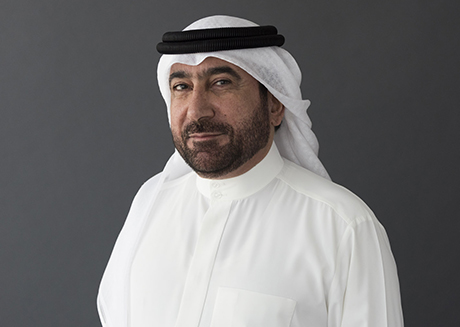 Mr. Mohammed Obaid AL Mulla has more than 25 years of executive management experience in all areas of the public transportation industry and progressive leadership with superior managerial and organizational skills.
Al Mulla holds a Master's degree in Public Administration from the University of South California, USA, and a bachelor's degree in Public Administration from the UAE University in Al Ain.
Mr. Al Mulla held the position of CEO of the Marine Agency where he developed a comprehensive plan for Maritime Transport in Dubai. He managed the maritime stations construction, operations, and safety planning. Mr. Al Mulla also played a pivotal role in the shaping of the Public Transport Agency as a CEO. He identified the needs of the Emirate of Dubai for different types of public transport and developed specifications and requirements for bus stations and implementation of new areas.
Al Mulla held several positions within a variety of government entities and departments in the UAE.
Al Mulla chairs UITP MENA Congress & Exhibition Committee in RTA, and has an extensive Attendance record of more than 60 international conferences where he led many delegations and presented work papers. He has participated in more than 120 leading courses and workshops at the local, regional and global level.