Media Center
Find all our news, press releases, events, announcements, awards, projects and much more. .
Press releases
See more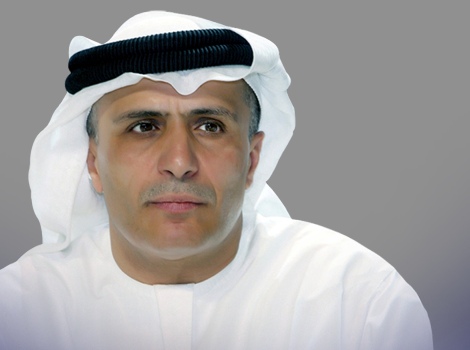 Statement of His Excellency Director General, Chairman of the Board marking 52nd Union Day
"The UAE's 52nd Union Day celebrations have added significance this year as they coincide with the hosting of the 28th Conference of the Parties to the United Nations Framework Convention on Climate Change (COP28) at Expo City Dubai.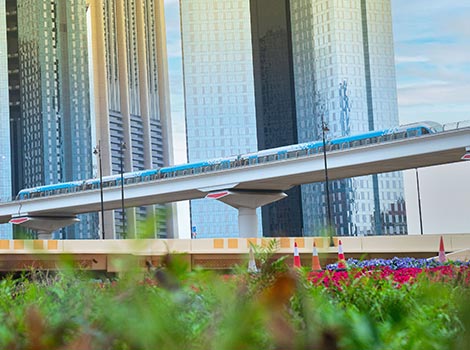 Service timings during 52nd Union Day
RTA announced the working hours for all services during the 52nd Union Day holiday. The change in business hours relate to customer happiness centres, paid parking zones, public buses, Dubai Metro and Tram, marine transport means, and service provider centers (technical inspection of vehicles).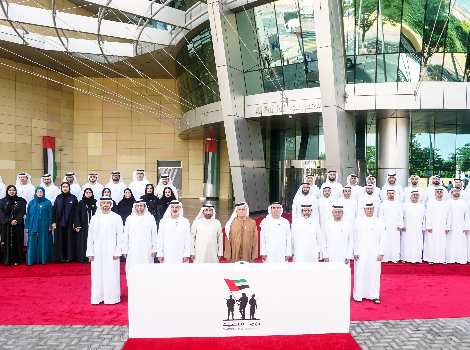 Marking Commemoration Day
RTA observed the Commemoration Day on November 30, 2023, in a ceremony attended by His Excellency Mattar Al Tayer, Director General and Chairman of the Board of Executive Directors, along with CEOs and directors of the RTA
Projects
See more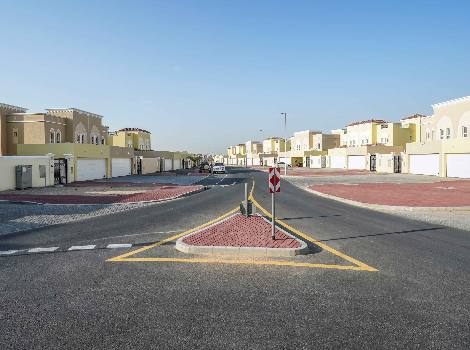 Completing the construction of internal roads extending 1.9km as part of Mohammed bin Rashid Housing Project at Al Warqa 4
RTA completed the construction of internal roadwork extending 1.9 km within the Mohammed bin Rashid Housing Establishment project at Al Warqa 4.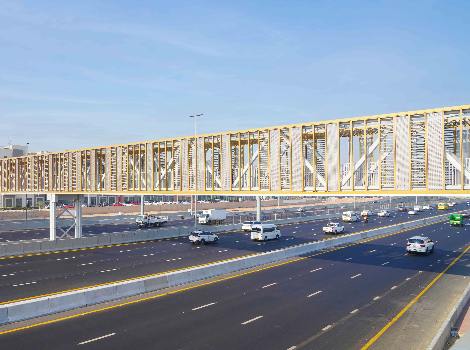 Opening two footbridges on Ras Al Khor Road to step up traffic safety
RTA has opened two new footbridges on Ras Al Khor Road. The inauguration of the two bridges affirms RTA's commitment to enhancing traffic safety, providing safe mobility means for pedestrian crossing, and fostering wellbeing to bring more happiness to residents and visitors of Dubai. These two bridges are characterised by attractive designs and are fitted with hi-tech electromechanical systems, alarms, firefighting, remote monitoring systems, and dedicated bike racks.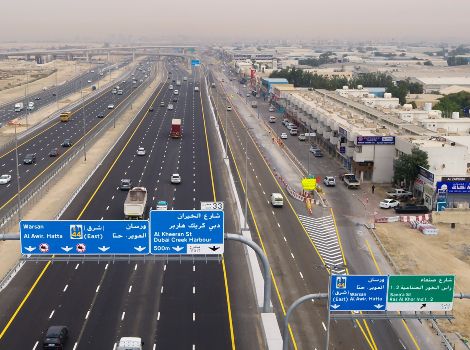 Opening of the final phase of Sheikh Rashid bin Saeed Corridor Improvement Project
RTA opened of the second and final phase of the Sheikh Rashid bin Saeed Corridor Improvement Project which spans 8 km along Ras Al Khor Road from Dubai-Al Ain Road to Sheikh Mohammed bin Zayed Road. Works completed entailed the construction of four bridges, stretching 2 km in total.
Photos
See more
Dubai Taxi celebrates distinguished employees, showcases top achievements and pioneering services
RTA's Dubai Taxi Corporation (DTC) held its annual ceremony to honour distinguished employees in appreciation of their efforts and contributions to DTC's achievements during the past two years.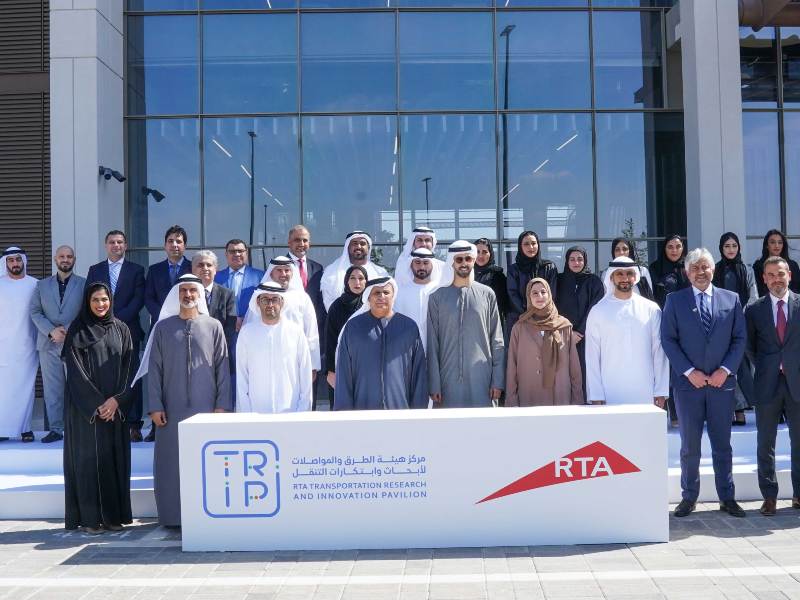 RTA opens Transportation Research and Innovation Pavilion (TRIP)
TRIP aims to streamline the ongoing research efforts by focusing on infrastructure, urban planning and sustainability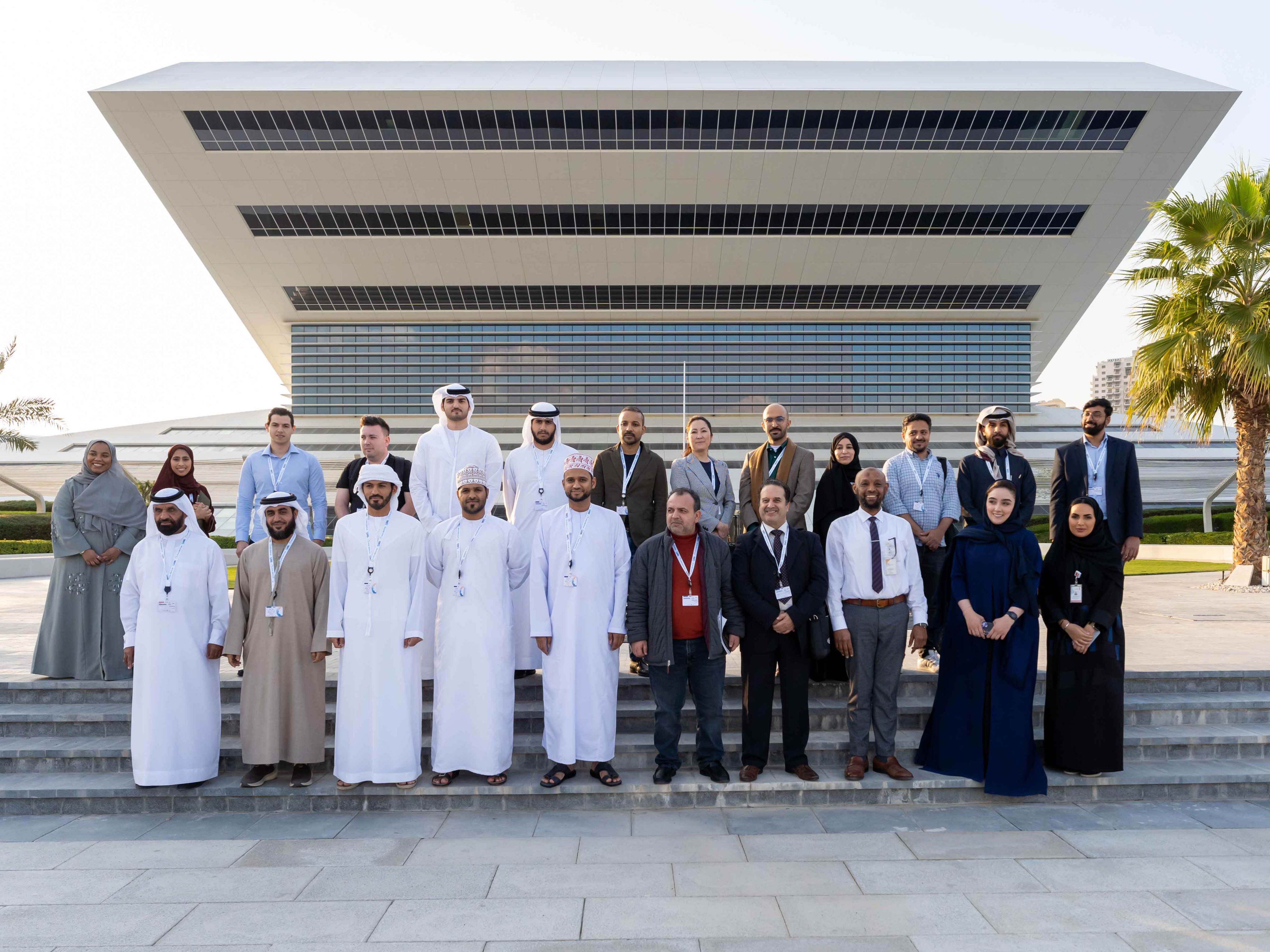 DIPMF participants visit Dubai landmarks
The Dubai International Project Management Forum (DIPMF) organised technical field visits for 240 participants to several Dubai landmarks and mega projects such as Al Infinity Bridge, Deep Dive Dubai, Museum of the Future, Enterprise Command and Control Centre (EC3), Mohammed Bin Rashid Library, and the Geographic Information Systems Centre in Dubai Municipality.