Feb 10 2021
Statement of Mattar Al Tayer marking Hope Probe insertion into Red Planet's orbit
(Al Tayer: Reaching the Red Planet heralds UAE entering the global space club)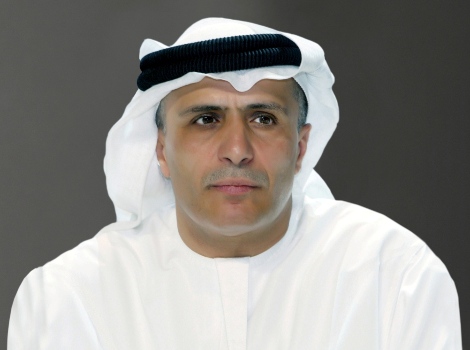 His Excellency Mattar Mohammed Al Tayer, Director-General, Chairman of the Board of Executive Directors of the Roads and Transport Authority (RTA) congratulated His Highness Sheikh Khalifa bin Zayed Al Nahyan, President of the UAE; His Highness Sheikh Mohammed bin Rashid Al Maktoum, Vice-President, Prime Minister of the UAE, and Ruler of Dubai; His Highness Sheikh Mohammed bin Zayed Al Nahyan, Abu Dhabi Crown Prince, Deputy Supreme Commander of the Armed Forces; and Their Highnesses Members of the Federal Supreme Council and Rulers of the Emirates marking the successful insertion of the Hope Probe into Mars orbit. This global achievement heralds the UAE entering the global space club and enables it to undertake a comprehensive study about the climate and atmosphere of the Red Planet.

Al Tayer expressed his delight with this historical achievement that had been made possible thanks to the patronage and follow-up of the UAE leaders. "It is a dream that has come true for the founder and builder of the UAE the late Sheikh Zayed bin Sultan Al Nahyan to explore the space. It is double the happiness for us as the Hope Probe is manufactured by fine Emiratis overseeing the planning, management and implementation of the Hope Probe. It is the first of its kind mission ever attempted by an Arab or Islamic country to reach Mars.

"This historical achievement raises the competitiveness of the UAE across the board, especially n terms of its innovations, technology and sciences. It will also contribute to fostering the knowledge economy of the UAE, and inspiring Emirati and Arab youth besides boosting their confidence and ability to make glorified achievements," added Al Tayer.