08 Sep 2022
Statement of Mattar Al Tayer marking Dubai Government Excellence Programme's 25-year journey
(Al Tayer: The programme has embedded the culture of pioneering across Dubai Government)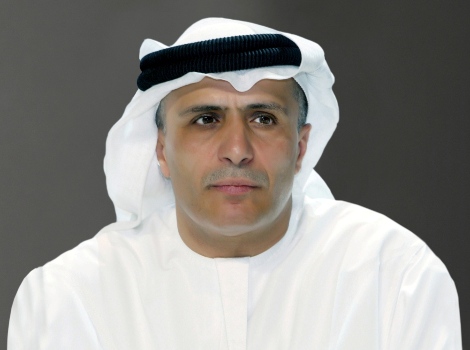 His Excellency Mattar Al Tayer, Director-General, Chairman of the Board of Executive Directors of the Roads and Transport Authority (RTA) stated that the Dubai Government Excellence Programme had become a global model in implementing modern administrative concepts and embedding the culture of excellent performance and achievements in government entities. "The programme has raised the attention to human resources, advocated the spirit of innovation among employees, nurtured an improved working environment and promoted the team spirit. Overall, the Programme has cemented the pioneering profile of Dubai across the board," commented Al Tayer.

"We learned from His Highness Sheikh Mohammed bin Rashid Al Maktoum, Vice-President and Prime Minister of the UAE and Ruler of Dubai, that ambition is limitless, the word 'impossible' does not exist in the dictionary of His Highness, and ambitions can only be achieved by teamwork. His Highness believes that the strategic challenges over the next couple of decades hinge on who could go farther in leveraging the performance level in a variety of fields.

"As such, achieving will rest on the extent of keeping abreast of the successive developments, applying new and innovative administrative concepts based on competitiveness in providing services and realising people happiness, promoting creativity, unleashing talents, serving the business community, offering attractive investment opportunities, supporting the private sector, and encouraging free enterprise.

"Excellence and creativity in government business are becoming inherent characteristics day by day. Such a drive echoes the agility of the Dubai government, which is increasingly important under leadership that believes government excellence is a (pleasant journey yet it was not easy and fast)," concluded Al Tayer.