22 Mar 2023
RTA registers intellectual property of Agile Applications Governance Framework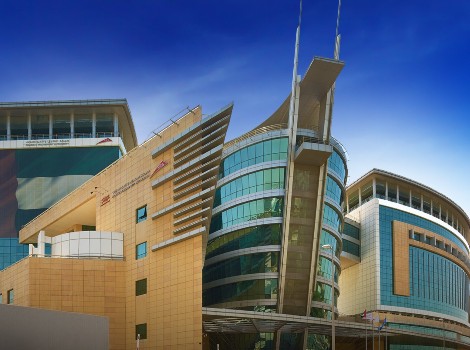 Dubai's Roads and Transport Authority (RTA) has announced the successful registration of its intellectual property for the Agile Applications Governance Framework (Agile AGF). This cutting-edge framework is developed by the Technology Strategy and Governance Department of RTA's Corporate Technology Support Services Sector, and focuses on project management and technical governance, incorporating agile methodologies.
"The prestigious Italian institution, Sistema Integral de Administración Escolar (SIAE), which specialises in global intellectual property registration, handled the registration of the intellectual property of the Agile AGF," said Mousa Al Raeisi, Director of Technology Strategy and Governance at the Corporate Technical Support Services Sector, RTA.
"The adoption of Agile AGF represents a new accomplishment of RTA's efforts towards carving a prominent position in technology governance maturity and project management. This framework adapts the controls related to the governance of the project life stages and the technical system to align with the requirements of agile project management. This is in support of the directions of RTA, which began several years ago, to shift toward corporate agility in all fields, including technology," added Al-Raeisi.
The registration of Agile AGF's intellectual property is a valuable addition to RTA, particularly in technology, and aligns with RTA's strategic goals of creativity, innovation, and excellence. This accomplishment also supports RTA's unwavering efforts to broaden the scope of agility in project management and the performance of technology systems. Moreover, it bolsters RTA's standing regionally and globally, in line with its vision of becoming the World Leader in Seamless and Sustainable Mobility," concluded Al Raeisi.