Jan 17 2020
RTA raises staff awareness about cardiac emergencies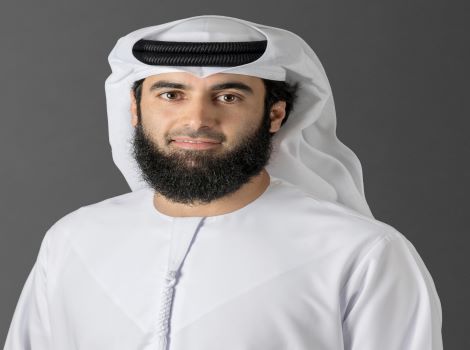 Roads and Transport Authority (RTA), in collaboration with Dubai Police General HQ, has held an awareness workshop about First Aid of Emergency Cardiac Cases. About 341 employees, including 147 citizens, took part in the event, which aimed to raise employees' health education and equip them with the skills of handling such emergencies.
"The workshop is part of our efforts to enrich employees with First Aid skills needed for handling cardiac conditions. It is a vital proactive step prior to the provision of necessary medical treatment of the condition. Attendees were awarded certificates attested by American Heart Association; a highly professional medical entity," said Mansour Al Falasi, Director of Human Resources and Development at RTA's Corporate Administrative Support Services Sector.
"RTA is always keen on running workshops to groom employees for tackling health emergencies that might occur during working hours. Skills learned will not only help the working environment, but also improve employees living in general. Dubai Police and American Heart Association have made a substantial contribution to the workshop. We have plans to empower employees to deal with a variety of emergencies at work, home or externally," said Al Falasi.