18 May 2022
RTA participates in International Labour Organization's global webinar
(The webinar attracted 1400 representatives of health, safety, and environmental organisations across the globe)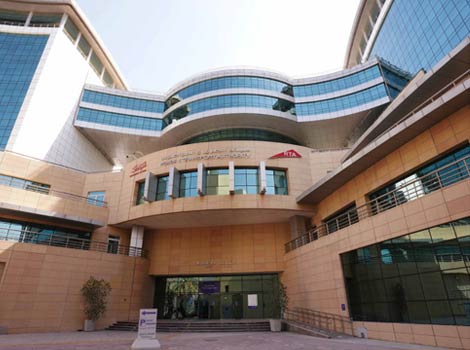 Dubai's Roads and Transport Authority (RTA) took part in the World Day for Safety and Health at Work global webinar organised by the International Labour Organization (ILO). The webinar was attended by 1400 representatives of health, safety, and environmental organisations from numerous countries.

RTA also marked the international event by holding a separate remote workshop for employees to highlight the importance of implementing the safety requirements for a secure and safe environment for all employees and achieving sustainable Occupational Health and Safety (OHS).

"RTA is determined to participate in international events related to OHS, in the context of its commitment to implementing the OHS systems at the workplace. Such participation with international bodies offers an opportunity to share knowledge and expertise about modern practices for ensuring sustained improvements and effective implementation of quality systems related to the OHS and environment. It forms part of RTA's strategic goals and objectives that call for Safety and Environment Sustainability, enhancing transport and traffic safety, reducing accidents and fatalities, and achieving sustainability," said Nada Jasim, Director of Safety, Risk, Regulation and Planning, Strategy and Corporate Governance Sector, RTA.

"RTA is committed to adopting advanced strategies and technologies to protect employees, entities, visitors and workers from injuries related to occupational hazards at the workplace," she added.

RTA is committed to implementing OHS requirements and standards that ensure a safe working environment for employees. It also seeks to improve these stipulations to bring them in line with the best global practices of the advanced countries and cities as well as the ongoing advancement seen by the UAE, particularly Dubai.

Accordingly, RTA is working to achieve smart and proactive indicators to promote a positive culture of health and safety aimed at reducing occupational accidents and fatality rates. For example, a 70% reduction has been achieved in the number of occupational accidents and fatalities relating to the work environment between 2018-2021.