Aug 15 2019
Public transportation modes lift 4m riders during Eid al-Adha holidays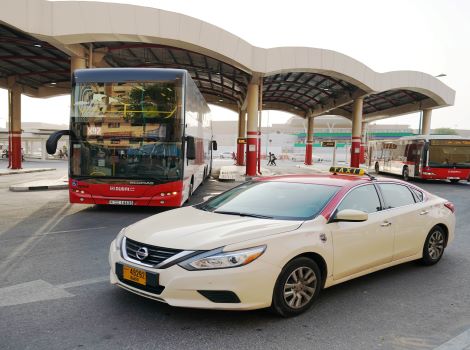 RTA's Public transportation modes have lifted 4,003,195 riders during the recent Eid al-Adha holiday.
The breakdown of public transport ridership during the holiday was: 1,360,469 riders for the two metro lines, 55,983 riders for the tram, 1,061,185 riders for public buses, and 220,100 riders for marine transit modes whereas taxis served 1,305,458 riders.
RTA had charted out a comprehensive plan for the movement public transit means during Eid holiday, which is always marked by heavy traffic. Due consideration had been given in the plan to the integration of mass transit modes to ensure the smooth mobility of people celebrating this big event.