Dec 12 2019
Procurement & Supply operations obtain CIPS certification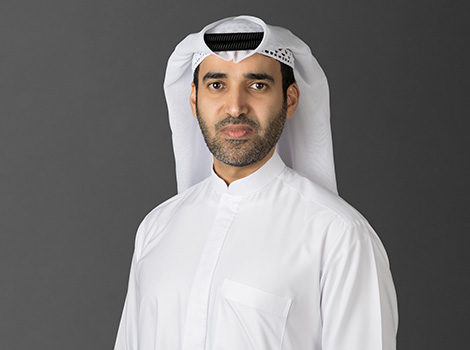 Roads and Transport Authority (RTA) has obtained a certificate of excellence from the UK-based Chartered Institute of Procurement & Supply (CIPS) for its procurement and supply operations. As such, it has become the first government entity in the field of roads and transport to obtain this certificate; which is viewed as a vote of confidence in RTA's management of contracts and supply chains.

"The awarding of this certificate followed strict scrutiny of RTA's procurement and supply procedures under CIPS assessment programme; which examines businesses in five key areas: leadership and organisation, strategy and policies, people, operations and systems, and performance management," said Saeed Al Marri, Director of Procurement at RTA's Corporate Administrative Support Services Sector.

"It is the only independent and comprehensive assessment programme worldwide designed and run by a bunch of elite supply and procurement international experts. It awards certificates of excellence and competency in supply and procurement processes proving that entities have smooth, simple and efficient procurement and supply chains," commented Al Marri.

"We have designed our procurement and supply operations to be simple, transparent and comprehensive. They enable suppliers in any part of the world to bid competitively for RTA tenders. CIPS is an international non-profit organisation, based in the United Kingdom. It aims to develop the standards, skills, capabilities and performance of contract and supply chains. CIPS awards certificates to individuals and businesses that have made considerable progress in applying excellent standards in this field," he added.

"RTA is making tireless efforts to make consistent improvements in its procurement and supply operations through continuous assessments and serious efforts to achieve targeted deliverables. RTA's focus on maintaining excellent procurement and supply operations is worthy of this acclaim. Congratulations to all team members on this great achievement," said Sam Achampong, Regional Head and General Manager, Chartered Institute of Procurement and Supply.