Jan 27 2021
Online Bazar to promote employee projects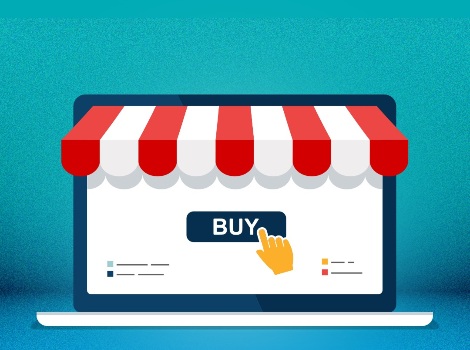 Dubai's Roads and Transport (RTA) has held an online bazaar for employees' projects by promoting them on digital platforms. The move stems from RTA's keenness to support and encourage employees' private enterprises.

RTA always holds fairs for employee projects and charts out annual plans for such activities. The current edition of the fair took place online, given the precautionary measures of Covid-19. Exhibits included women's fashions, perfumes, Dukhoon (incense), foods, beverages, abayas, jewellery and others. The event was extremely popular and several deals were concluded.

RTA supports these projects as they offer employees a practical exposure and polish their skills. Creating an environment conducive to employee ambitions contributes to RTA's strategy of raising employees' satisfaction and making them happier; which reflects positively on their performance and loyalty.

Besides promoting staff engagement, these fairs generate extra income for exhibitors and encourage them to expand their activities. Moreover, promoting these projects responds to our leaders' call for supporting employees small and medium enterprises towards making them a key contributor to the national economy.