09 May 2022
Obtaining ISO 21504 certification on Project, Programme and Portfolio management - Guidance on Portfolio management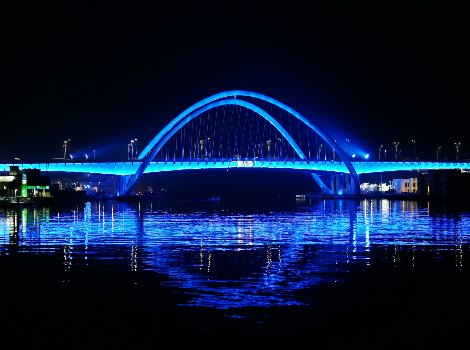 Dubai's Roads and Transport Authority (RTA) has obtained ISO 21504 certification for guidance on the principles of project, programmes and portfolio management. As such, it has become the first entity in the Middle East to obtain this certification, which cements RTA's pioneering role in project management across the region.

"RTA is taking the lead in applying an integrated project portfolio management structure firmly built to meet the requirements of this international standard. RTA has adopted an innovative and unique system that enabled it to obtain this ISO certification which supports the entity's efforts to achieve effective control and excellent performance of projects, programmes and project portfolios as well as project benefits," said. Muna Al Osaimi, Director of Transport Strategic Planning cum Chairperson of the committee overseeing RTA's projects portfolio.

"RTA is one of the first entities in the Middle East to obtain ISO 21504 certification which reflects the adoption of the best global and pioneering practices in project, programmes and portfolio management, and echoes the vision of the leadership," she added.