Jan 18 2021
MENA Centre for Transport Excellence holds several training courses, webinars in 2020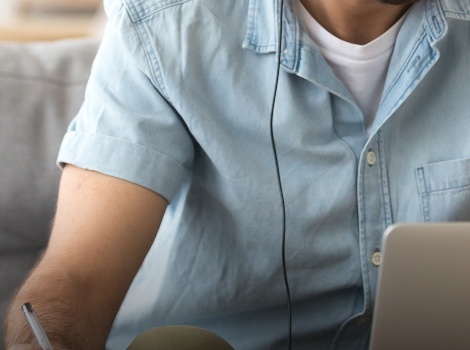 The MENA Centre for Transport Excellence held 5 specialist training courses in 2020 in conjunction with Dubai's Roads and Transport Authority (RTA). These events, which took place remotely via video communication, attracted 48 industry specialists from all over the world in addition to 40 employees from agencies and sectors of RTA.

Mohammed Obaid Al Mulla, Chairperson of the Coordinative Committee of the MENA Centre for Transport Excellence, expressed deep satisfaction with the activities undertaken by the Centre despite the exceptional circumstances impacting the whole world as a result of the Covid-19 pandemic.

"From inception, the Mena Centre for Transport Excellence has been keen on cooperating with RTA in delivering training courses and workshops that match the trends of the public transport industry worldwide. The satisfaction rating of training courses and webinars held by the Centre last year reached 88%. It franks the success of strategies and plans developed by the Centre towards delivering the best public transport solutions to cities across the region and the world over," he added.

"Topics discussed were related to the future and trends of public transport, digitisation and the use of artificial intelligence in taxis, on-demand bus service, and the shared public transport services. The training courses and webinars spanned 74 training hours delivered by 32 public transport experts from all over the world," concluded Al Mulla.