Mar 05 2020
Launching Innovation Accelerators Programme for RTA employees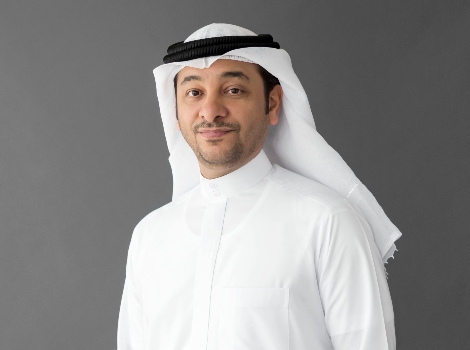 Dubai's Roads and Transport Authority (RTA) has launched its Innovation Accelerators programme for the employees in collaboration with the Global Innovation Management Institute (GIMI). The step is part of RTA's endeavours to drive innovation among employees in various capacities.

"The Innovation Accelerators is an intensive, practical and enjoyable programme that uses a world-class methodology to shape ideas and transform them into business concepts for testing in a very short amount of time," said Nasser Bushehab, CEO of Strategy and Corporate Governance, RTA.

"The programme, which is aimed to produce an Innovative Concept for RTA, will have 7 teams from all agencies and sectors at RTA. Comprising of 3-4 employees, each team will identify a key challenge influencing its respective agency or sector.

"Over a period of 7 weeks, the accelerators teams will identify key challenges, ideate in groups to identify solutions and detail the business concepts. The programme will follow the innovation approach of Global Innovation Management Institute (GIMI)," revealed Bushehab.

The CEO of Strategy and Corporate Governance praised this significant step in RTA's Innovation journey. He revealed RTA's ambitions to be a leader in innovation through undertaking a host of innovative projects and initiatives.

He stated that the Innovation Accelerators programme would act as a key platform to ensure a good flow of Innovative business concepts, and stressed the significance of the programme in realising RTA's goals. "The Innovation Accelerators programme will not only contribute to more Innovative projects, but will also widen the scope of innovation maturity. This step is important in diffusing and driving the culture of Innovation across the RTA," concluded Bushehab.

An award ceremony will be conducted at the end of the programme, where teams will pitch their innovative concepts to RTA's management team. If the concepts are approved, the relevant agency or sector will then take the concept to the next stage for implementation.