29 Jun 2022
Customer Council discusses improvement of drivers' licensing services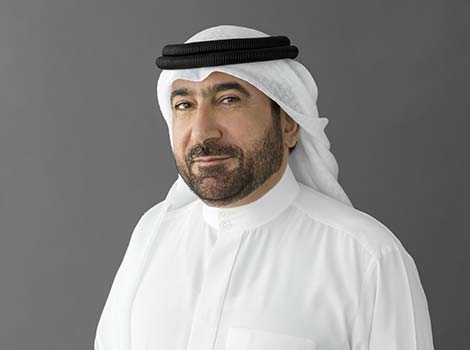 The Customers Council of the Roads and Transport Authority (RTA) in its 129th session discussed means of improving RTA's drivers licensing services.
The session was chaired by Mohammed Obaid Al Mulla, Member of the Board of Executive Directors of RTA, Chair of the Customer Council. Attendees included the council members, representatives from Drivers Licensing Department, directors of relevant departments, 114 customers, driving examiners, and officials of driving training institutes.
Al Mulla stressed on RTA's keenness to provide the best services to achieve happiness for customers in line with the strategy of the Dubai Government, which focuses on caring for customers and improving services in a bid to raise their satisfaction and achieve RTA's strategic objective: People Happiness.
During the session, suggestions, observations and ideas were expressed and reviewed. They focused on improving the customer's journey and sharing knowledge with the concerned authorities locally and globally in line with the top international practices.
Al Mulla stressed RTA's continuous efforts to improve and innovate in providing its services by the latest technology. He expressed RTA's readiness to receive creative ideas and proposals from the public and study ideas and proposals and select the most feasible ones for implementation. Such a course, he added, would enhance RTA's package of services and contribute to making Dubai the smartest and happiest city in the world.