14 Feb 2019
Call Centre wins IQPC Middle East Awards for Benchmarking, Digital Innovation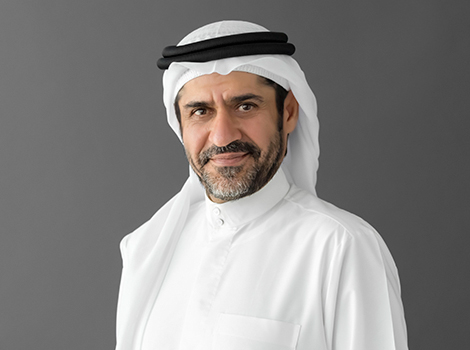 Dubai's Roads and Transport Authority (RTA) has recently won two call centre awards in a prestigious event held by the American International Quality and Productivity Center (IQPC) categorised under Service Excellence & Customer Happiness Week, Middle East, amid strong participation of public and private entities across the region.

The first was 'Best Benchmarked Project Award - RTA 8009090 Contact Centre' for an exemplary benchmarking partnership or project that promotes knowledge sharing and has led to tangible improvements, while the second was 'Digital Innovation Award - Live Chat' that recognises an entity that has significantly improved their performance through a digital transformation project.

"The two awards clinched by the Call Centre (8009090) illustrate that the RTA is adopting best-in-class international standards and the latest digital technologies to bring happiness to customers. Such efforts are translated into instant response to customer needs and inquiries or the use of sophisticated technologies such as RTA's website, automated response and smartphones in collaboration with agencies & sectors of the RTA," said Yousef Al Reda, CEO of Corporate Administrative Support Services Sector, RTA.

"The awards won by the Call Centre frequently at the local and regional levels are attributed to the efficient and skilful team communicating with the public. Such efforts contribute to RTA's third strategic goal (People Happiness); which is also in line with our government's drive in this regard," he added.