Mar 07 2019
Al Tayer honours 20 senior female staff on International Women's Day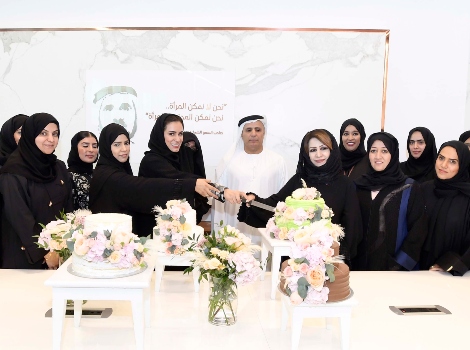 HE Mattar Al Tayer, Director-General and Chairman of the Board of Executive Directors of Roads and Transport Authority (RTA) has honoured 20 senior most female employees of RTA and praised the efforts and dedication they have shown throughout their career at RTA.

The event took place as part of a ceremony held by RTA to mark the International Women's Day on March 8. To raise the profile of the event, Al Tayer chaired a meeting of the Executive Directors at RTA's Women's Committee venue in recognition of women's contributions to the RTA.

The Women Committee thanked UAE's leadership and Her Highness Sheikha Fatima bint Mubarak, Chairwoman of the General Women's Union (GWU), Supreme Chairwoman of the Family Development Foundation (FDF) and President of the Supreme Council for Motherhood and Childhood., for the support and patronage of women in the UAE and empowering them in all fields.

The committee praised RTA's keenness for providing every support to female employees by providing them a nurturing work environment and motivating them to take up leading positions to contribute to RTA's drive alongside their male counterparts.

It is worth mentioning that more than 700 women currently work at RTA accounting for 22% of the total employees at RTA. About 56 women are posted in leading positions, and more than 100 are deployed in specialist jobs.