Oct 20 2017
Measuring customer's happiness via Artificial Intelligence technology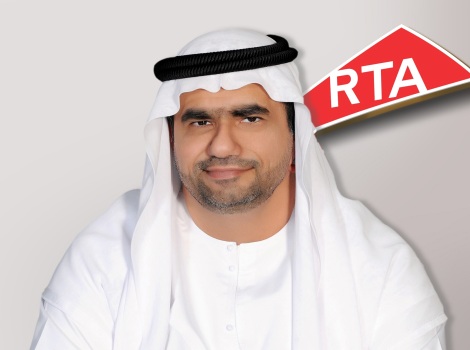 The Dubai's Roads and Transport Authority (RTA) has launched the world's first initiative for measuring customers' happiness using artificial intelligence technology. This initiative is a towering achievement towards ranking Dubai the smartest and happiest city in the world. The initiative was launched tentatively at RTA's Customer's Happiness Center in Umm Romool. It fits well with the UAE Artificial Intelligence Strategy, which lays the foundations as futuristic infrastructure as part of the UAE Centenary 2071.
'This achievement, which reinforces RTA's standing amongst governmental institutions around the world, is part of the efforts made in implementation of the initiative of the government to transform Dubai into the smartest city worldwide. This index uses artificial intelligence techniques such as computer vision and the automated recognition of facial expression to analyze customers' impressions after receiving the service and measures their happiness with high accuracy and speed," said Abdulla Al Madani, CEO of RTA's Corporate Technology Support Services Sector.
"Artificial intelligence، he added، is one of the most important technologies of the day; therefore RTA has adopted and customised this technology early to build this vital model. RTA is currently developing an integrated roadmap to use artificial intelligence in serving its strategic goals such as the Smart Dubai, People's Happiness, and RTA Excellence. "
"The Artificial intelligence technology for measuring the happiness meter is fully automated and serves as a platform for decision makers. It includes real-time information about happiness levels at service centres. The technology also includes a wide range of statistics and reports such as the total number of customers and happiness levels by gender. This technology sends real-time alerts when the predetermined happiness levels increase or decrease in any of the customer's happiness centres. The happiness measurement meter using artificial intelligence technology is a pioneering idea launched by RTA to use artificial intelligence to automate customers' happiness measurement from different community segments".