Ahmed Bahrozyan
Chief Executive Officer of The Public Transport Agency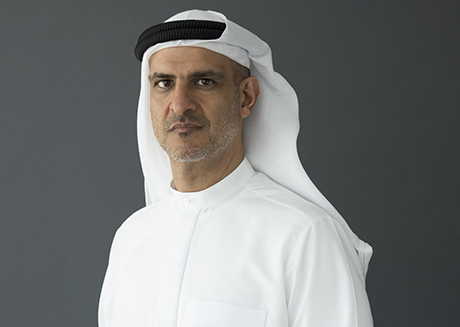 Ahmed Bahrozyan is the Chief Executive Officer of The Public Transport Agency, which is responsible for conducting necessary detailed studies to design, construct, manage and operate the public transport system integrated with other transport elements in Dubai, besides licensing of mass transit routes and vehicles including school buses, taxis and other means of transport.

Bahrozyan holds an undergraduate degree in Management Information Systems MIS from the University of Colorado, USA, and successfully accomplished Mohammed Bin Rashid Center for Leadership Development Program.

In 2008 he was appointed as the Chief Executive Officer of the Licensing Agency at RTA, where he mainly focused on building a strong team, and simplifying and improving the processes and services.

Ahmed Bahrozyan joined RTA in December 2005 as Deputy Director of the Information Technology Department. He got promoted to Director of the IT Department and then Director of the Development and Corporate Performance Department.
Prior to joining RTA, Bahrozyan was the Manager of e-Government Services at Dubai Municipality, overseeing the development of hundreds of online services.