Abdul Mohsin Ibrahim Younes
Chief Executive Officer of the Rail Agency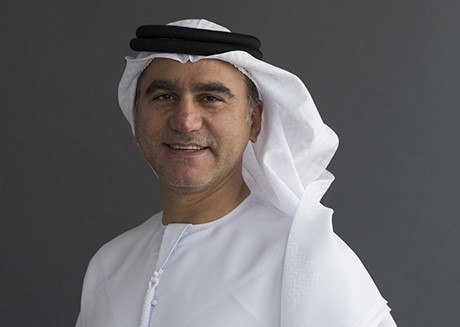 AbdulMohsin Ibrahim Younes is the Chief Executive Officer of the Rail Agency at RTA, which is responsible for conducting necessary detailed studies to design, construct, manage and operate railway transport systems, and supervising the workflow run by consultants and contractors in charge of designing, constructing and managing railways systems.
Mr. Younes has more than 20 years of senior leadership experience in the Public Sector.He holds a Bachelor's Degree in Computer Science from the University of the United Arab Emirates, Al Ain.
In 2006 he joined RTA as Chief Executive Officer of the Strategy and Corporate Governance Sector. Among his corporate responsibilities is to define and steer RTA's strategic direction towards a comprehensive transportation solution in support of Dubai's long-term Strategic Development Plan.
As head of Dubai Metro Financial Claims Committee and Cost Reduction Committee, Mr. Younes succeeded in saving more than AED 25 billion, in addition to raising feasible financial returns on RTA investments through several engagements with third party providers.
He is an active member in a number of committees and institutions at the emirate level namely:
•
Higher Strategic Planning Committee
•
Higher Leadership Committee
•
Safety and Health Committee
•
Institute of Civil Engineering ICE – Dubai.