Roads & Transport Authority - NewsLetter
عربى
Almasar Digital
newsletter.
September 2019
Rate us with a smiley
Our all-new website is now easier, faster, smarter, more practical, accessible, and advanced. Visit rta.ae and discover the improved features and additions such as quick widgets access, a language translator, and more.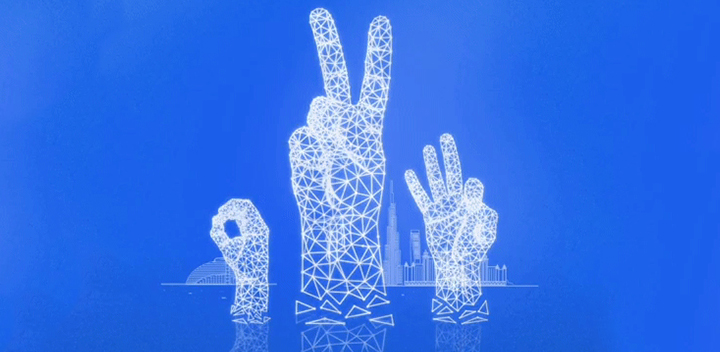 International day of sign languages
On International Day Of Sign Languages, we renew our commitment of easing communication with People Of Determination and providing them with easier access to our services, while facilitating their journeys across Dubai.
10 years of happy journeys with Dubai Metro
On 09.09.2009, Dubai Metro was launched, transforming Dubai and the lives of millions living in it. Since then, it has carried over 1.5 billion riders.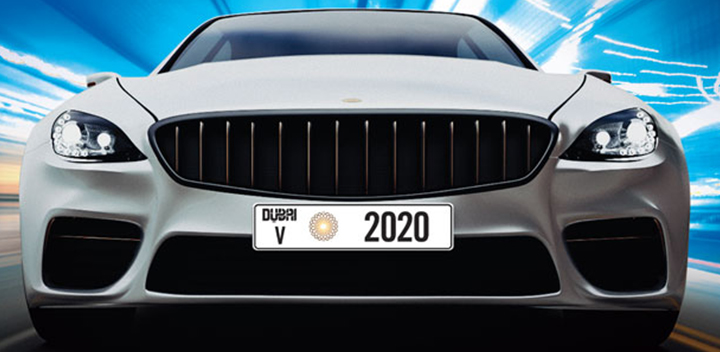 Expo 2020 plates
100 exclusive car registration plates encompassing two, three, four and five-digits in its forthcoming 102nd Open Auction. Plates on offer bear (H-I-K-L-M-N-O-P-Q-R-S-T-U-V-W-X-Z) codes. The auction included 20 plates coded EXPO offered for the first time in recognition of Expo 2020 Dubai.
Check you nol balance
Check your nol card balance in one tap through the new widget. Visit our revamped website and discover the new features designed for your comfort.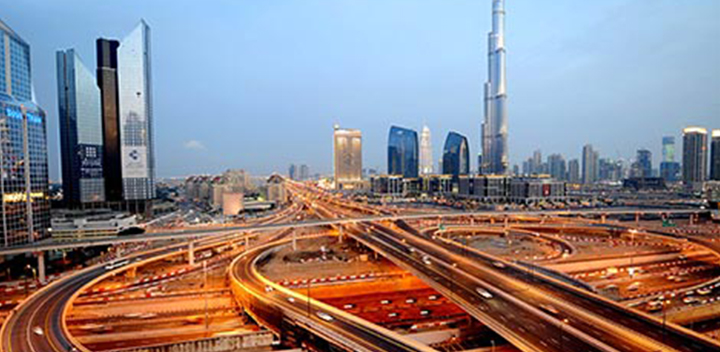 MEED award for maintenance of bridges
We have won innovation award for bridge maintenance management system presented by the leading British firm MEED; a specialist in the assessment of innovative projects.
Copyright © 2019 Roads and Transport Authority, All Rights Reserved This site is maintained by the Roads and Transport Authority.
| | | | | |
| --- | --- | --- | --- | --- |
| This site is viewed in: | | | | |