Almasar Digital
newsletter.
September 2020
Hamdan bin Mohammed tours Route 2020 Project
His Highness Sheikh Hamdan bin Mohammed bin Rashid Al Maktoum said the Dubai Metro represents one of the emirate's many success stories made possible by the vision of His Highness Sheikh Mohammed bin Rashid Al Maktoum the project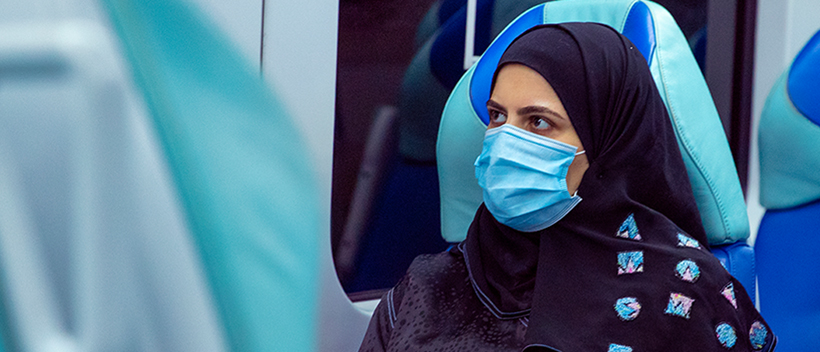 Make your trips hassle-free
Use the shail app as your travel guide, watch the video to discover the tips for comfortable journey across Dubai On different public transport means.
Add a vehicle to your Salik account online
How to add a vehicle to your Salik account? Check the required documents on our website and complete your transaction on the Dubai Drive app.
Easy nol card top up
Do you have a trip in Dubai and need to top-up your nol card balance? Download the RTA Dubai app and follow the simple steps for balance top-up and depart on your journey without any delays
children's safety is our responsibility.
Pay attention while driving and slow down near school buses and school entrances. Children's safety is everyone's responsibility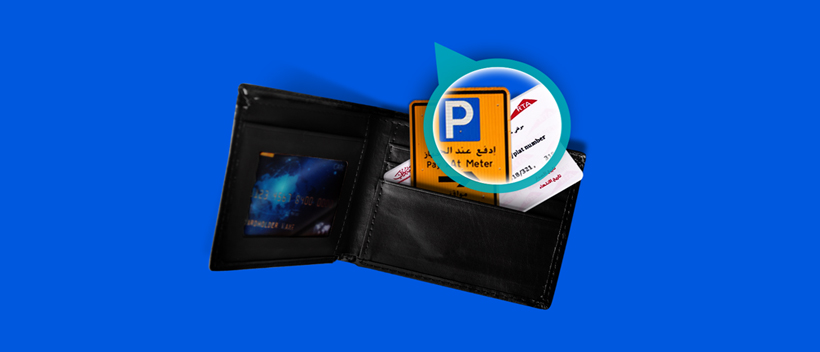 What is a seasonal parking card?
Seasonal Parking Cards allow you to use public parking in the Emirate of Dubai, according to the code that appears on the parking plate. To learn more about the transaction process, check this video and visit our www.rta.ae
Connect with us
Communicate via following channels.
Copyright © 2019 Roads and Transport Authority, All Rights Reserved This site is maintained by the Roads and Transport Authority.
| | | | | |
| --- | --- | --- | --- | --- |
| This site is viewed in: | | | | |