Almasar Digital
newsletter.
November 2019
Completing roads leading to 'Jewel of the Creek'
Roads & Transport Authority (RTA) announced the completion of tunnel and road works leading to the entry/exit points of Jewel of the Creek project undertaken in collaboration with Dubai International Real Estate.....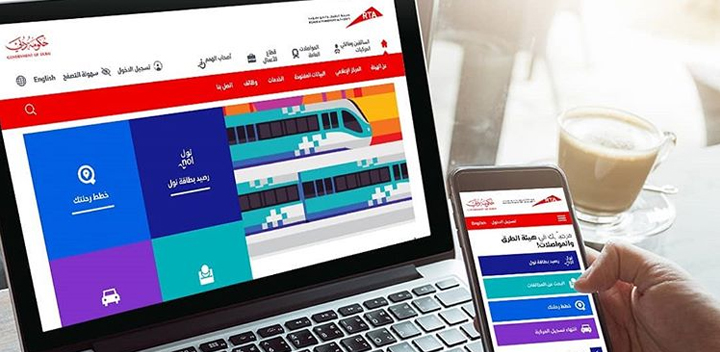 We speak your language
Are you looking for information or a service on our website? Browse rta.ae easily with instant translation of the page to 12 international languages
Tech Taxi.. Various features for passengers
Translate, navigate, share and more through "Tech Taxi" initiative. Connect to Wi-Fi, then visit taxiconnect.ae, and benefit from the various features including instant interpretation of the passenger's language, a happiness meter, and more.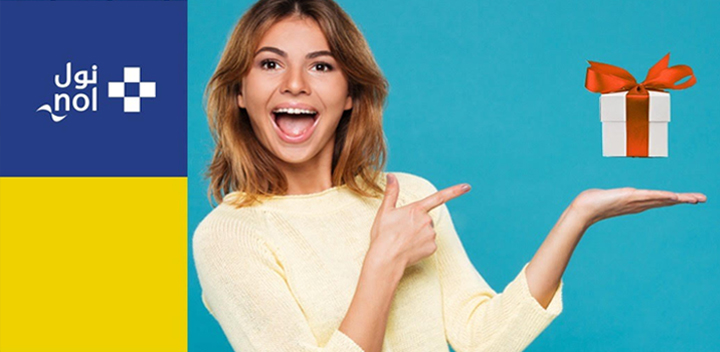 A World of rewards with nol Plus
Reward yourself when using your nol card to pay in various stores, Public Transport, and parking to collect points. Join the nol Plus loyalty programme, earn 500 bonus points when you enrol with various benefits and offers worth over AED 14 million. Visit nolplus.ae to join now.
Drive safely
If you have to drive in the rain, always double the safety distance between you and the vehicle ahead for your safety and that of others.
Successful journeys begin with Shail
Are you searching for a guide for hassle-free trips? The Shail app helps you plan your journey through Public Transport in Dubai and between cities, and gives you easy access to information about Public Transport and more.
Copyright © 2019 Roads and Transport Authority, All Rights Reserved This site is maintained by the Roads and Transport Authority.
| | | | | |
| --- | --- | --- | --- | --- |
| This site is viewed in: | | | | |