Almasar Digital
Newsletter
May 2023
Mohammed bin Rashid approves 'Dubai Master Plan for Public Beaches'
His Highness Sheikh Mohammed bin Rashid Al Maktoum, Vice President and Prime Minister of the UAE and Ruler of Dubai approved the 'Dubai Master Plan for Public Beaches' that aims to increase the total length of public beaches in the emirate by 400%. The plan, which forms part of the Dubai 2040 Urban Master Plan, features the opening of new beaches and the development of existing ones with advanced facilities.

A sustainable future for all
RTA prioritizes sustainability, considering it is an essential way of life. By embracing sustainability, RTA has taken pioneering role in achieving positive environmental, social, and economical improvements, and you can contribute to this cause as well. Click on the link below to see how you can help us move towards our sustainable future.
Enjoy cycling in Dubai
Embark on a two-wheeled journey through the dazzling sights in the Emirate. Explore your surroundings while commuting and exercising all at once. You may discover your new hobby.
To check the cycling tracks, you can visit our website rta.ae.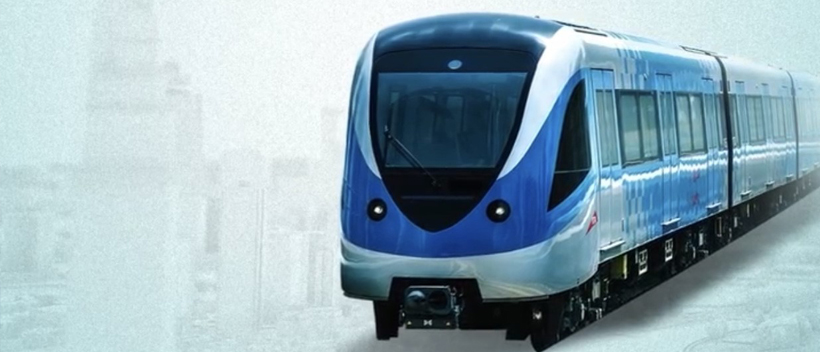 Discover Dubai's Beauty with the Metro
Experience the magnificent beauty and wonders of the Emirate of Dubai by embarking on Dubai Metro to discover the diverse attractions. Visit any desired destination and enjoy a seamless comfortable journey.
To view the Dubai Metro operating hours, visit our website rta.ae.
Your license is a click away
Your driver's and vehicle's licenses are within your fingertips as you can simply request or renew your license by using Dubai Drive app and enjoy the variety of advanced services it has to offer.
You can download the app via App Store, Google Play or Huawei AppGallery.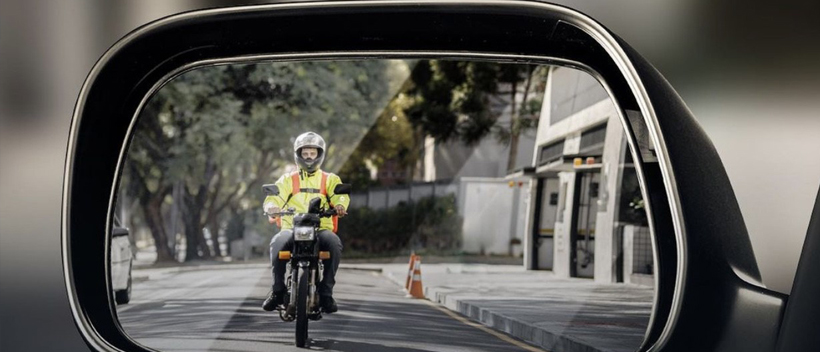 Look out for delivery drivers
Drive carefully and responsibly and look out for delivery drivers. Check all the blind spots, side mirrors and your vehicle's surroundings to guarantee everyone's safety.
Connect with us
Communicate via following channels.
Copyright © 2023 Roads and Transport Authority, All Rights Reserved This site is maintained by the Roads and Transport Authority.
| | | | | |
| --- | --- | --- | --- | --- |
| This site is viewed in: | | | | |