Almasar Digital
newsletter.
May 2022
RTA rolls out Soft Mobility project at Al Barsha 1 and 2 as the number of areas covered will increase to 29 by 2026
RTA is set to start expanding its Soft Mobility Project to cover 29 areas by the end of 2026. This project enhances the city's connectivity, encourages people to use mass transit means and supports the first and last-mile journeys.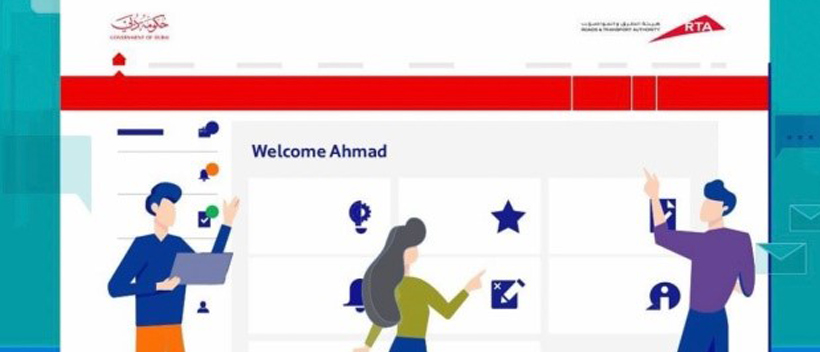 Submit your suggestions, comments and requests on our website
Feel free to share ideas, report lost items on public transport, or raise complaints, suggestions and requests about our services by logging into your account on rta.ae and contacting the customer service team directly.
Are you an e-scooter user?
Riding an e-scooter is enjoyable, but make sure to do it safely by adhering to the guidelines and designated tracks as well as obtaining a permit via our website rta.ae to avoid getting any fines.
To obtain the permit and learn more about e-scooters, visit our website rta.ae.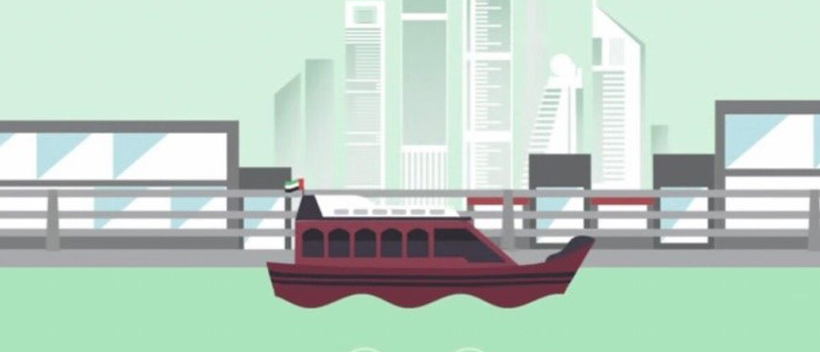 Dubai Abra: A marine cruise through time
Don't miss out on exciting and unique marine cruises onboard the Abra to explore Dubai's beauty, modernity and landmarks.
To learn more about Dubai Abra and its services, visit our website rta.ae
Plan your journey with ease
Shail offers a variety of features that help you plan your journey via public transport and commute with comfort and ease.
You can download the app on App Store, Google Play or Huawei AppGallery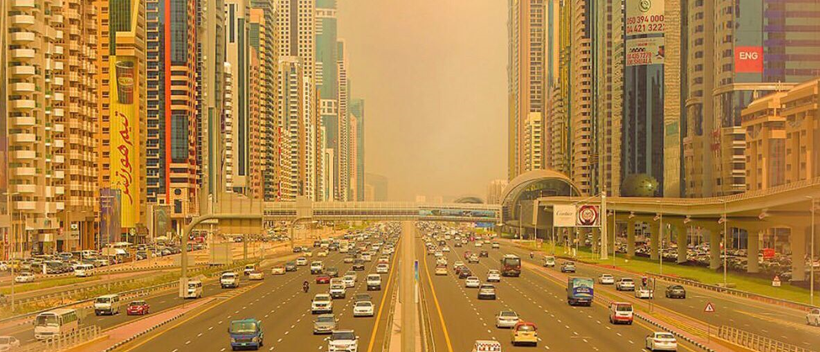 Stay safe during dust waves
Prioritize your own and others' safety while driving during dust waves. Adhere to the driving guidelines and drive carefully to protect yourself from any potential danger on the road.
Connect with us
Communicate via following channels.
Copyright © 2021 Roads and Transport Authority, All Rights Reserved This site is maintained by the Roads and Transport Authority.
| | | | | |
| --- | --- | --- | --- | --- |
| This site is viewed in: | | | | |