Almasar Digital
Newsletter
June 2023
RTA showcases self-driving and sustainable transport initiatives at UITP Global Public Transport Summit Barcelona
RTA has taken part in the 64th UITP Global Public Transport Summit held in Barcelona, Spain featuring the participation of 1900 delegates from 100 countries. About 300 speakers delivered speeches in 85 discussion panels that discussed the latest ideas and visions about urban and sustainable mobility.

Licensing services delivered to you in many ways
You can now get your licensing services delivered to you faster and in more locations, with premium, same day, standard and international delivery. For more details about the various types of delivery, click on the link below.
Add your Driving License to your Apple Wallet
No need to worry about forgetting your driving license anymore. With RTA Dubai app, you can add your driving license to your 'Apple Wallet' with complete ease without the need to carry a card.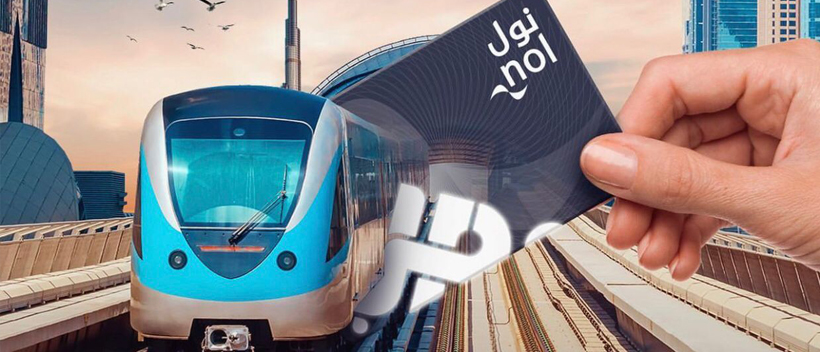 Enjoy smooth journeys across Dubai
Explore Dubai's sights with complete ease and enjoy smooth and comfortable journeys to any desired location in the Emirate. All you need to do is check your nol card balance (a minimum of AED 15 for round trips) and set off via Dubai Metro.
To check out the Metro's operating hours, visit our website rta.ae.
Safety awareness with "Salama"
Raise your children's public and traffic safety awareness and knowledge through interactive stories, games and movies. Download "Salama" app to teach your children the basics of public safety with an enjoyable experience.
You can download the app via App Store, Google Play or Huawei AppGallery.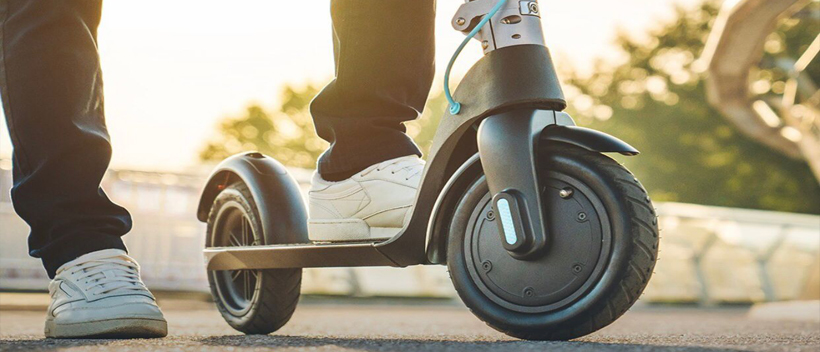 Be an ideal E-scooter user
Riding an E-scooter is an enjoyable activity, so make sure to do it correctly. Click on the link below to see the instructions you must follow to ensure your comfort and that of others.
Connect with us
Communicate via following channels.
Copyright © 2023 Roads and Transport Authority, All Rights Reserved This site is maintained by the Roads and Transport Authority.
The site is best viewed using IE10 and above, Mozilla Firefox, Safari and Chrome.