Almasar Digital
newsletter.
July 2022
RTA, Cruise to operate two Chevrolet Bolt EVs to chart digital maps for self-driving vehicles
In implementation of the directives of His Highness Sheikh Hamdan bin Mohammed bin Rashid Al Maktoum, Crown Prince of Dubai, Chairman of the Executive Council, to proceed with the partnership agreement signed between the RTA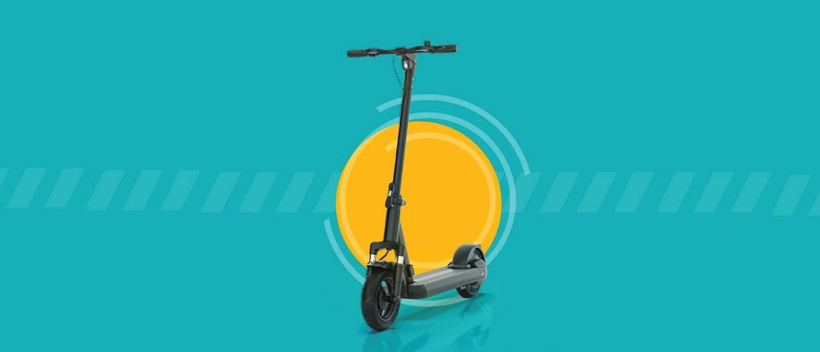 Your e-scooter permit is a few clicks away
You can easily obtain a permit to ride an e-scooter through simple steps by applying for an e-scooter driving permit on our website rta.ae and after taking training courses and passing the test on the website.
No need to worry with Dubai Metro
Commuting around Dubai via Dubai Metro helps you save time, avoid delays and guarantees an easy and comfortable journey to your destination.
To view the metro operating hours, you can visit our website rta.ae
Have you lost or damaged your driver's license?
Our website rta.ae provides a simple and smooth way for you to request the issuance of a replacement for a lost or damaged driver's license to reprint it.
Manage your nol card with ease via nol Pay app
Your nol card is an essential part of your life as a public transport user in Dubai. Download nol Pay today and manage your nol card easily anytime and anywhere, for you can use the app to top up and check your balance and purchase products as you please after adding a nol permit to the card.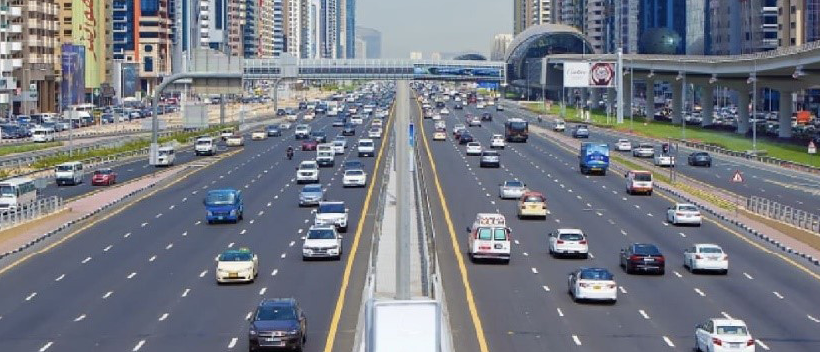 Public Safety is every driver's responsibility
We are all responsible for public safety. Make sure to drive safely and stay in your lane without deviating suddenly or recklessly to other lanes to keep others from harm and ensure public safety.
Connect with us
Communicate via following channels.
Copyright © 2021 Roads and Transport Authority, All Rights Reserved This site is maintained by the Roads and Transport Authority.
| | | | | |
| --- | --- | --- | --- | --- |
| This site is viewed in: | | | | |