Almasar Digital
Newsletter
December 2022
Mohammed bin Rashid approves Phase II of Dubai 2040 Urban Master Plan, reviews progress of the plan's first phase
His Highness Sheikh Mohammed bin Rashid Al Maktoum, Vice President and Prime Minister of the UAE and Ruler of Dubai, has approved the second phase of the Dubai 2040 Urban Master Plan. Phase II of the plan consists of several projects under ten key initiatives, including Enhancing Urban Centres and more.

Discover a world of adventure in Hatta
No need for a car when adventure calls. Enjoy a seamless journey from the centre of Dubai to the heart of Hatta's wilderness and uncover everything it has to offer. You cannot miss out on this one-of-a-kind experience!
Get further when you take the bus
RTA has launched two new public bus routes in Dubai. The move aims to expand the internal bus network coverage and enhance the integration of mass transit means in the emirate, and the path of the two new bus routes is as follows:
Route 68: Lehbab First Park - Saih Al Salam
New Bus Service to serve the rural areas of Dubai connecting between Lehbab, Margham, Lusaili and Saih Al Salam.
Route F62: Nadd Al Hamar – Emirates Metro Station
New feeder service to be operated between Nad Al Hamar and Emirates metro station via Dubai Festival City and Umm Ramool with peak frequency of 20 minutes.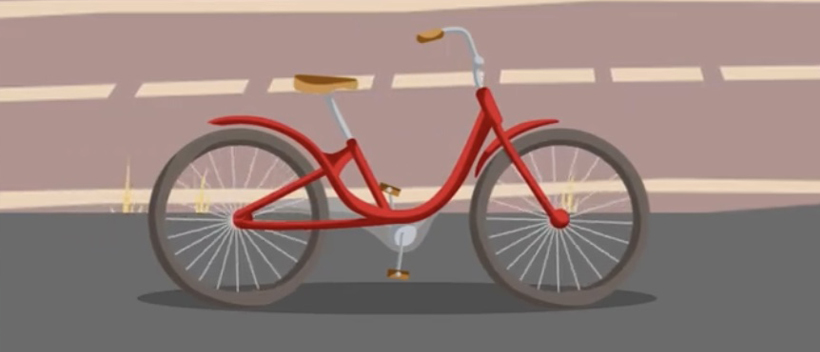 Discover Dubai through cycling
Cycling is a special activity to discover Dubai and enjoy the beautiful atmosphere. Do not miss out on this enjoyable experience.
You can check out the cycling tracks by visiting our website rta.ae.
Renew your vehicle ownership anytime, anywhere
Our app RTA Dubai lets you renew the ownership of your vehicle with comfort and ease at any desired time through simple steps. 5 minutes is all it takes to complete this service.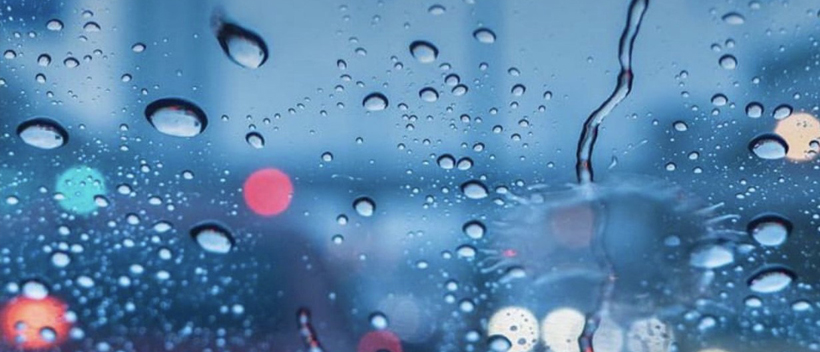 Drive safely during the rainy weather
Your safety is a priority. Ensure protecting yourself and others while driving during rain by adhering to the safety guidelines. Click on the link below to check all safety tips.
Connect with us
Communicate via following channels.
Copyright © 2021 Roads and Transport Authority, All Rights Reserved This site is maintained by the Roads and Transport Authority.
| | | | | |
| --- | --- | --- | --- | --- |
| This site is viewed in: | | | | |