Almasar Digital
newsletter.
December 2019
Opening Phase 6 of Roads Leading to Expo Project
Roads and Transport Authority (RTA) opens Sunday 22 of December 2019 Phase 6 of Roads Leading to Expo 2020 project, including an improved intersection of Emirates and Expo Roads. The project has been undertaken in response....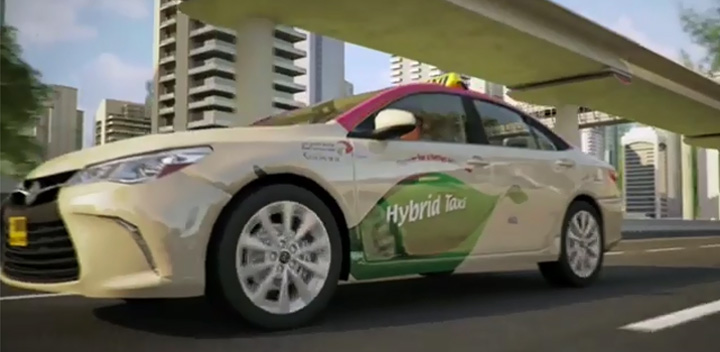 Tech taxi
Your journeys onboard #DubaiTaxi are easier and more advanced through the range of digital services provided by Tech Taxi initiative. Watch to know more.
Sign language avatar Sara
Do you want to translate the content of our website into sign language? In a click, Sara, our sign language avatar begins translating the content to help #PeopleOfDetermination access all our services. Visit rta.ae to know more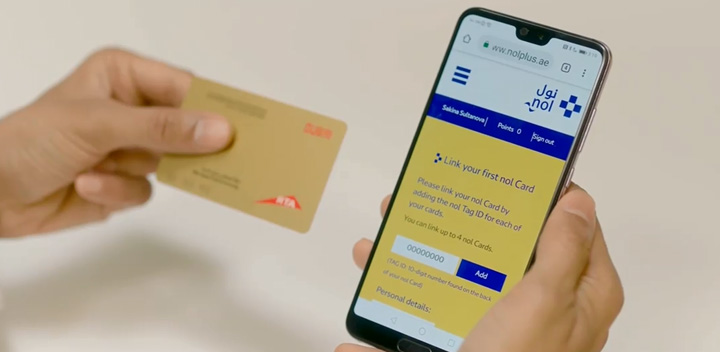 World of nol plus
Many surprises await when you enrol for the #nolPlus loyalty programme. Register now and use your #nol card for #PublicTransport, #DubaiTaxi, or at 9000 stores distributed across #Dubai to get many rewards. Watch to know more
Road safety is the responsibility of all
RTA continues to spread traffic awareness in the community , particularly among children and students from Dubai's schools. Recently, RTA organised, in cooperation with Tristar Group, a large awareness campaign that covered 85% of Dubai schools, including the distribution of 10,000 printed educational messages sent by students to parents to encourage them to adhere to safety traffic rules while driving, especially when taking their children to school.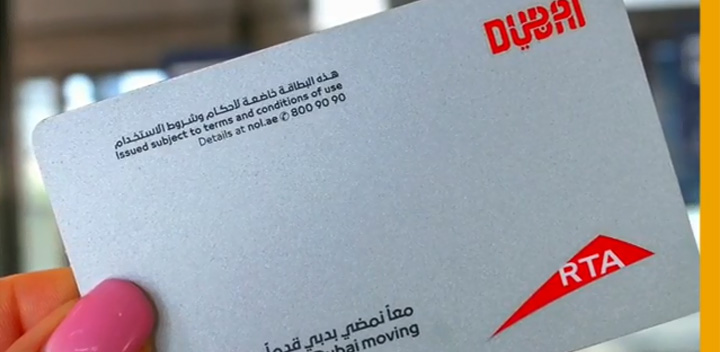 Recharge nol balance
Do you need additional #nol credit? You can self-recharge your card by using the smart nol top-up machine and get instant ready-to-use credit.
Copyright © 2019 Roads and Transport Authority, All Rights Reserved This site is maintained by the Roads and Transport Authority.
| | | | | |
| --- | --- | --- | --- | --- |
| This site is viewed in: | | | | |