Almasar Digital
newsletter.
April 2020
Awareness to stop Covid -19
The Roads and Transport Authority installs and distributes 170,000 stickers promoting awareness on how to contain the spread of COVID-19 in public transports. For the safety tips check the stickers.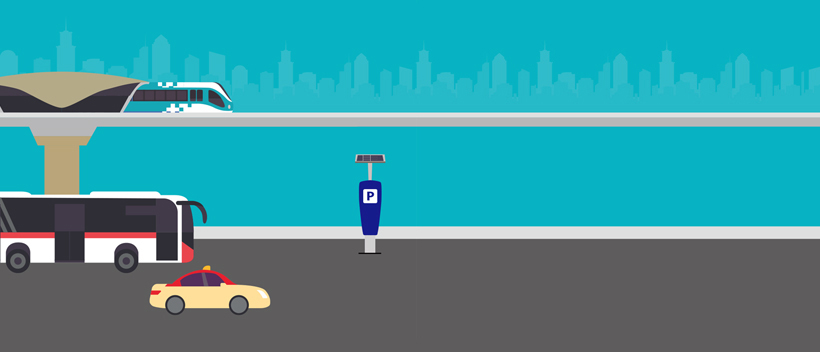 Updated RTA services
Following the amended timings for the National Sterilisation Programme, Dubai Metro resumes its daily journeys, Taxis, public buses and parking return to normal.

Watch the video to know all the details
Impossible is possible
We are facing this challenge together don't worry we are all in this together. Watch the video for more positive vibes.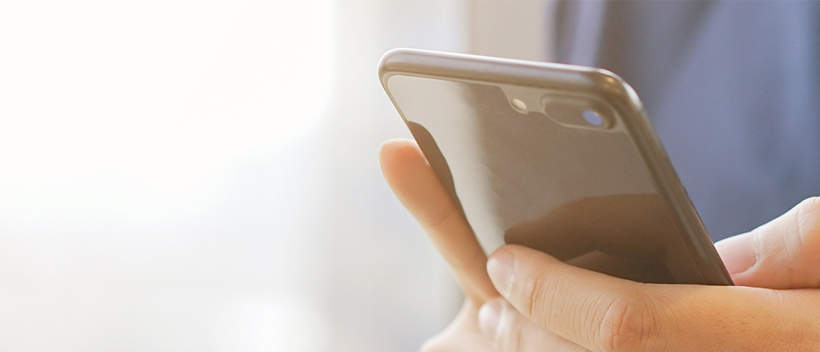 Your business sector guide
Do you want to obtain electronic NOCs? Download the RTA Corporate services app for all the information needed. Download it now from App Store or Google Play.
Reopening customer happiness and service provider centers
Three Customer Happiness Centres and 19 Service Providers will reopen, Thursday, April 30, 2020, from 9 AM to 3 PM, following the necessary measures to ensure everyone's safety. We advise customers to continue using smart channels to process their transactions. Watch to know more.
Your smart assistant
Download the RTA Dubai app to benefit from all of our available smart services, and chat with Mahboub to help obtain details or access services.
Our services from home
For your safety Stay Home and benefit from a number of services on the RTA Dubai app and the Dubai Drive app. Get your transactions done without effort and in less time. To know more, download the apps.
Connect with us
Communicate via following channels.
Copyright © 2019 Roads and Transport Authority, All Rights Reserved This site is maintained by the Roads and Transport Authority.
| | | | | |
| --- | --- | --- | --- | --- |
| This site is viewed in: | | | | |