Al Masar Digital
Issue: April 2018
Roads & Transport Authority - NewsLetter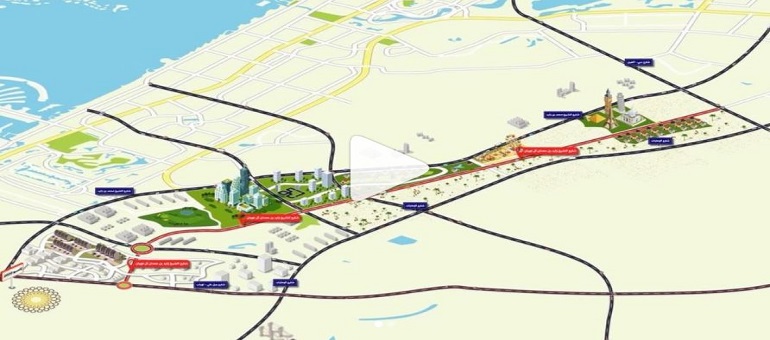 Highlight
Opening extension of Sheikh Zayed bin Hamdan Al Nahyan St
The opening of the new Sheikh Zayed bin Hamdan Al Nahyan street eased the driving on Sheikh Mohammed bin Zayed Street and Emirates Street. If you are heading towards areas such as Jebel Ali-Lehbab, Al Yalayes Street, Hessa or Al Qudra street, then taking Sheikh Zayed bin Hamdan Al Nahyan Street is the best choice to reach your destination.

Feature
Launching payment of taxi fare via mobile phones service
A new service has been introduced which enables the payment of taxi fares in Dubai via Samsung Pay and Apple Pay apps on smartphones. Payment in cash or by credit cards will remain in place as well. The new service is part of the 'Smart City' initiative of the Dubai Government.

Social buzz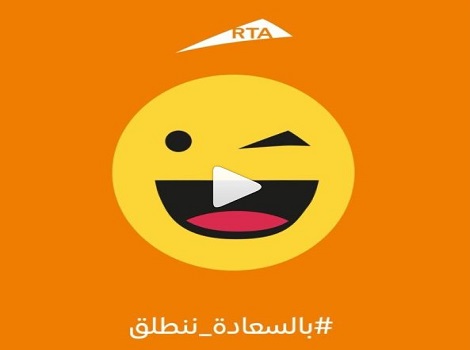 #We_Move_Happy
Positivity, activities, and happiness. the ingredients of happiness were on board our public transport today. Watch the video for the highlights of the "happiest trip" in the city on our buses and the many surprises that we had prepared for metro commuters.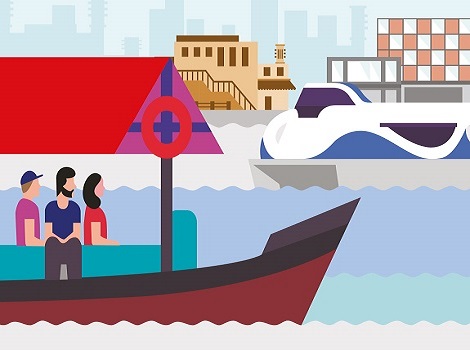 Sail across Dubai Creek on board our Ferry or Abra
From the new Al Seef neighbourhood to the vintage beauty of Baniyas in Deira, enjoy the rich contrasts of Dubai's skyline. Take the Friday Ferry from Al Seef Marine Station to Al Jaddaf, or a ride down the Dubai Creek in the Petrol or Electrical Abra.

Mobile App
Bus on demand
We go above and beyond to satisfy you! Enjoy a bus on demand service. Simply tap on the new MVMANT app to book your seat as the bus makes is way to the stop nearest to you. Ride free when you register and book through the app.



e service
Our website is accessible to everyone
There are new pages that take into consideration the needs for People Of Determination that will make it easier to browse the site and see the benefits we offer. For more details, Visit " RTA's People of determination website".
Copyright © 2018 Roads and Transport Authority, All Rights Reserved