Roads & Transport Authority - NewsLetter

Almasar Digital
newsletter.
July 2019
New face of the RTA website
Log on to the new and improved RTA website, equipped with advanced features that cater to the needs of the website users.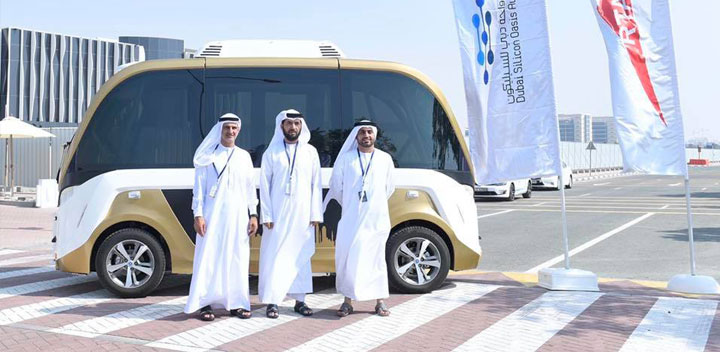 Dubai World Challenge for Self-Driving Transport
The Challenge Awards are more than USD $5 million divided into three categories: Leaders of five companies from different countries, Startups and academia for university and college students.
Automated chat on WhatsApp
"Mahboub" is ready to help you on WhatsApp. You can start using this new channel directly on +971588009090 or by accessing the following link from a mobile phone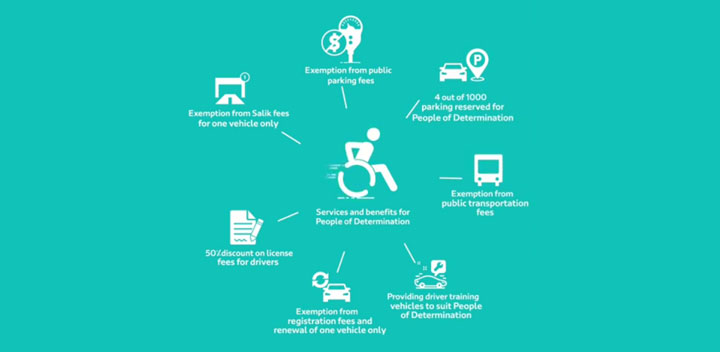 Benefits for the People of Determination
Making travel across #Dubai easier for #PeopleOfDetermination is our priority. We offer many services and benefits based on the best international practices including parking services and public transportation.
Sara is here to help
"Sara" is ready to help you on the website. Our sign language avatar, for the people of determination, is here to support you understand all the website content by translating it into Sign-language.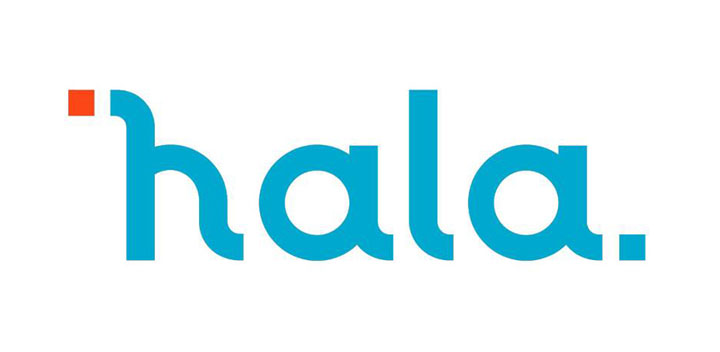 Unleashing taxi e-hailing 'Hala' Brand with Careem
Hala logo is designed to reflect the transformation of the taxi e-hailing experience provided through the partnership between RTA and Careem technology, which will be simpler, transparent and reliable.
Copyright © 2019 Roads and Transport Authority, All Rights Reserved This site is maintained by the Roads and Transport Authority.
| | | | | |
| --- | --- | --- | --- | --- |
| This site is viewed in: | | | | |