May 23 2019
Statement of Mattar Al Tayer in commemoration of Zayed Humanitarian Day
(Al Tayer: UAE leads the world in humanitarian aid)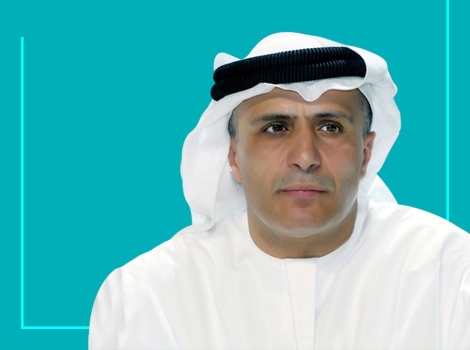 "Celebrated on 19th of Ramadan each year, Zayed Humanitarian Day has become an inspiration for the values of giving and tolerance instilled by the late Sheikh Zayed bin Sultan Al Nahyan. The event has cemented the profile of the UAE rendering it the world's top donor of humanitarian aid," said HE Mattar Al Tayer, Director-General and Chairman of the Board of Executive Directors of Roads and Transport Authority.

"This year's edition of Zayed Humanitarian Day couldn't have come at a better time as it coincides with the initiative of HH Sheikh Khalifa bin Zayed Al Nahyan, President of the UAE, designating 2019 as the 'Year of Tolerance'.

"Under the leadership of H.H Sheikh Khalifa bin Zayed Al Nahyan, President of the UAE; H.H Sheikh Mohammed bin Rashid Al Maktoum, Vice-President and Prime Minister of the UAE and Ruler of Dubai; H.H Sheikh Mohammed bin Zayed Al Nahyan, Abu Dhabi Crown Prince and Deputy Supreme Commander of the Armed Forces, and Their Highnesses Members of the Supreme Council of the Federation and Rulers of the Emirates, charitable initiatives have become synonymous characterising the UAE. The country has become the world's largest donor of foreign aid regardless of the geography, language, religion and colour of the beneficiary.

"The late Sheikh Zayed has set the standards for wisdom and charitable activities, not only in the UAE and the Gulf but also in the Arab region and the world over. The actions he took and initiatives he proposed bear reference to his exceptional leadership and wisdom; which are still recognized by people worldwide. He had also fostered the values of fraternity and humanity in the people of the UAE, and giving relief to the needy rendering charity synonymous with the UAE," concluded Al Tayer.