Nov 29 2020
Al Tayer: Our martyrs are a source of our pride and prestige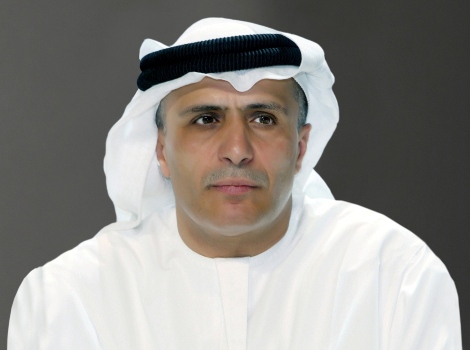 His Excellency Mattar Mohammed Al Tayer, Director-General, Chairman of the Board of Executive Directors of the Roads and Transport Authority (RTA) said, "The Commemoration Day is an occasion to celebrate our martyrs who sacrificed their lives while on duty for the nation. It is a day for us to recall the noble values, sacrifices, patriotism and loyalty to our leaders.

"Our martyrs, whose souls went to heaven, will remain models of the spirit of sacrifice, and a source of pride for the leaders and peoples of the UAE. They have written heroic chapters in defending the interest of the nation as well as the unity and solidarity of the Arab and Islamic nations.

Under the leadership of His Highness Sheikh Khalifa bin Zayed Al Nahyan, President of the UAE, Supreme Commander of the Armed Forces; His Highness Sheikh Mohammed bin Rashid Al Maktoum, Vice-President, Prime Minister of the UAE, Ruler of Dubai; and His Highness Sheikh Mohammed bin Zayed Al Nahyan, Abu Dhabi Crown Prince, Deputy Supreme Commander of the Armed Forces, the UAE is setting a decent example of doing whatever it takes to protect the Arab soil. The UAE flag will continue to flutter high in the sky, thanks to the sacrifices of our valiant soldiers who spare no effort in delivering their national duties at home and overseas.