Important Questions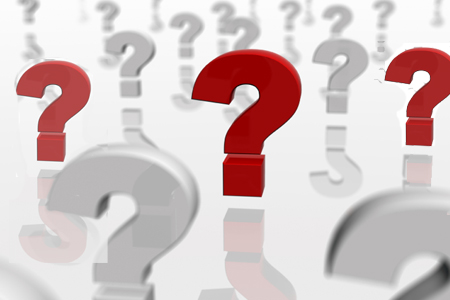 When is the last day I can test my vehicle?
For registration renewal, the vehicle test can be performed up to 6 months prior to the expiry of the vehicle registration. In the case where the vehicle test is not performed within 6 months of expiry of the vehicle registration, the test must be performed no later than 1 month after expiry of the vehicle registration in order to avoid penalties of any form.
What are the consequences if I do not pass the Vehicle test?
In the event of a failed vehicle test, you must repair the vehicle defects within 30 days, in which 2 vehicle re-tests are permitted. In the event, you do not obtain a valid test certificate, then you will bear the following consequences:
• Road usage charge – the Customer will be charged with monetary fine by the RTA Vehicle Licensing department for every additional day the vehicle is not renewed.
• No vehicle registration – You will not be able to renew your vehicle.
• Fine from Dubai Police or other Emirates Police if unable to present a valid vehicle registration.
• Renewal of commercial license – fleet operators will not be able to renew their commercial license if more than 10% of their fleet is not registered.
Effective 01st Jan, 2013, only 1 re-test attempt is permitted within 30 days of the issue date of the initial test certificate. Upon failure of the re-test, you are required to perform a fresh vehicle test.

Where can I go for a re-test?
The re-test can be performed in any Vehicle Testing Centre branch, but must be performed in the same Vehicle Test Company as the initial test.

What if I believe that my vehicle test result is incorrect?
In this case, you may approach the RTA with your case through the RTA call Centre at 8009090, or email the RTA at ask@rta.ae. A dedicated RTA team may contact you to verify details, perform investigation and provide you with a response within 5 working days.

May I test my vehicle in a different emirate to where my car is registered?
No, the vehicle must be tested in the emirate in which their vehicle is registered to.